Freeze Frenzy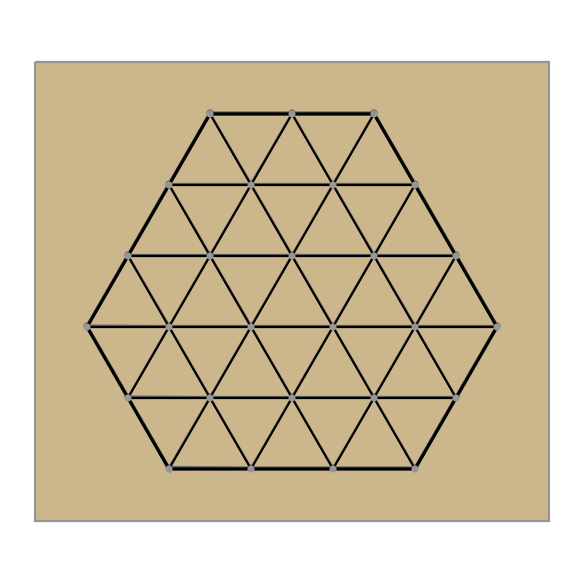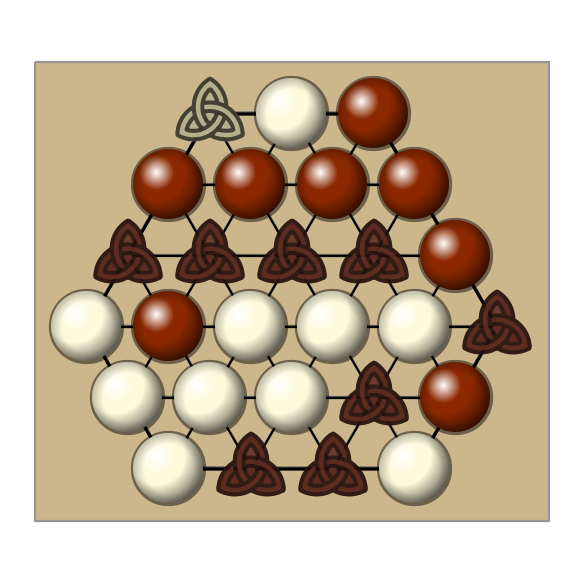 Period
Modern
Description
Freeze Frenzy is a Shaka (Epoxy) variant based on the sport of Freeze tag. Intended as a casual experiment because it is opaque. With experience it might prove to be facile or very deep, or remain inscrutable. The purpose of this script is to test it to see which of these outcomes is the most likely.
Rules
Goal: Most active pieces on the full board.
Play on any board, a small order 'limping' Hex-hex board is recommended.
Uses counters in 2 colors capable of 2 states (Active and frozen)

Play starts on an empty board, turns alternate.

On a turn, the mover may either
-- A) place a piece on to an empty site or
-- B) slide a piece.

In the case of B), after sliding the piece all the pieces now adjacent to it are tagged, meaning that frozen friendly pieces become active, and active enemy pieces become frozen.

The game ends when the board is full. Last to play loses if the active count is equal.
Author
Creation date
2023-04-17
Ludeme Description
Concepts
Browse all concepts for Freeze Frenzy here.
Identifiers
DLP.Games.1639