Four-Handed Chaturanga
DLP Game &nbsp&nbsp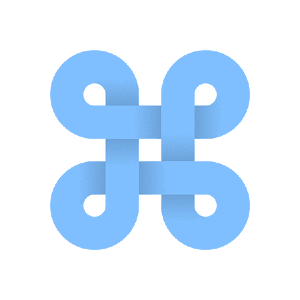 Category Reconstruction, Pending, Board, War, Replacement, Checkmate, Chaturanga
Description
Four-Handed Chaturanga is a four player version of the game played in late medieval India, and documented in the Manasollasa. Its description does not include dice, in contrast to later four player Chaturanga games.
Rules
Four players. Placement of pieces: Chariots on corners, horses to their right, elephants to the right of horses, kings to right of elephants. One row of four pawns in from of these. Winning consists of scoring the most points. Points are assigned to pieces: pawns= 1, chariots = 2, horses = 3, elephants = 4, king = 6.
Origin
India
Ludeme Description
Concepts
Browse all concepts for Four-Handed Chaturanga here.
Reference
Bock-Raming 1995: 315-316.
Evidence Map
1 pieces of evidence in total. Browse all evidence for Four-Handed Chaturanga here.
Click on any marker or highlighted region to view the evidence relating to it.
To view all regions, please select it from the category options below.
Evidence category:

Evidence coloured based on:

Map style: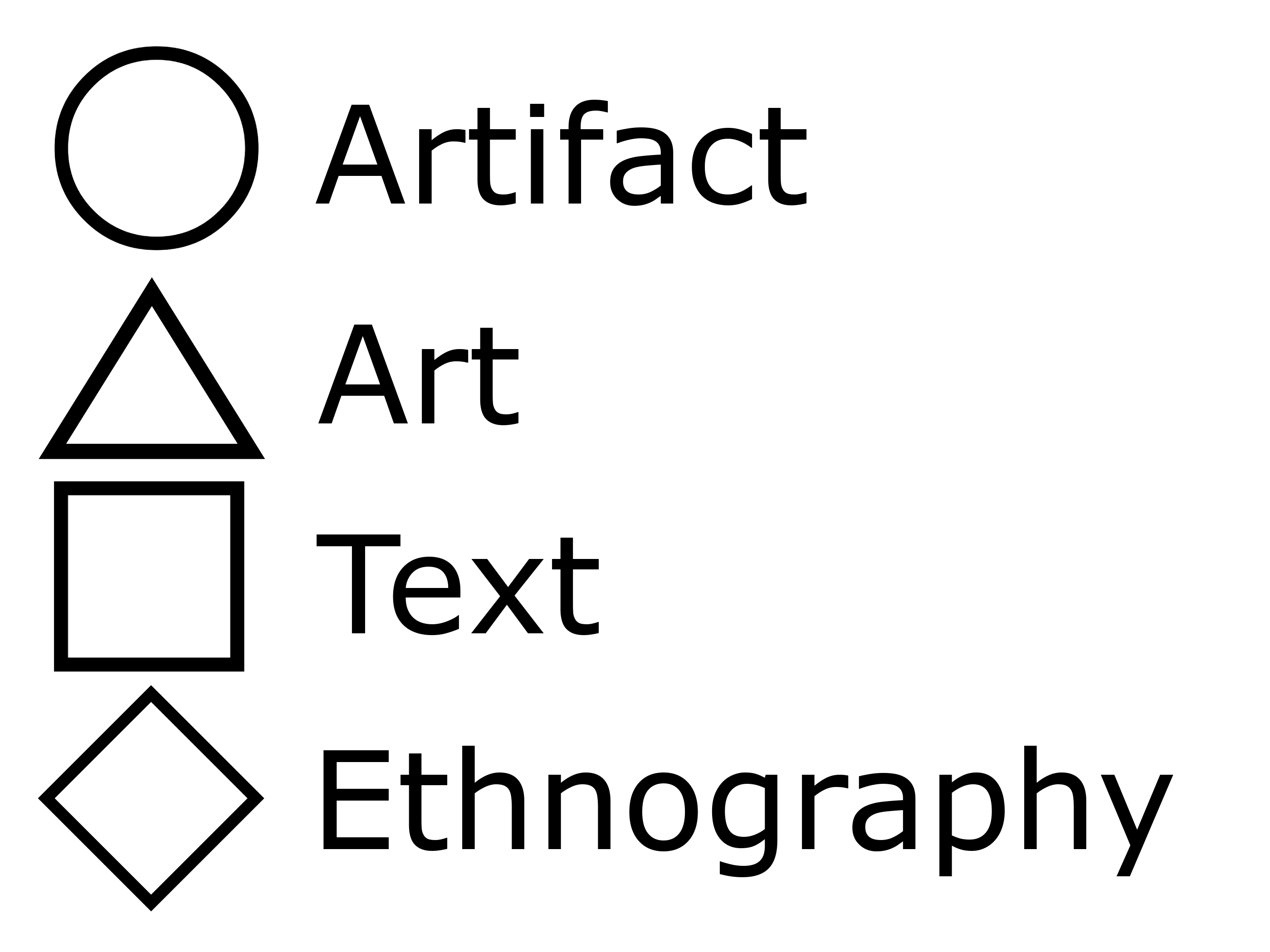 Sources
Bock-Raming, A. 1996. Manasollasa, 5,560–623: Ein Bisher unbeachtet gebliebener Text zum indischen Schachspiel, übersetzt, kommentiert und interpretiert. Indo-Iranian Journal. 39(1):1–40.


Identifiers
DLP.Games.1292