Forge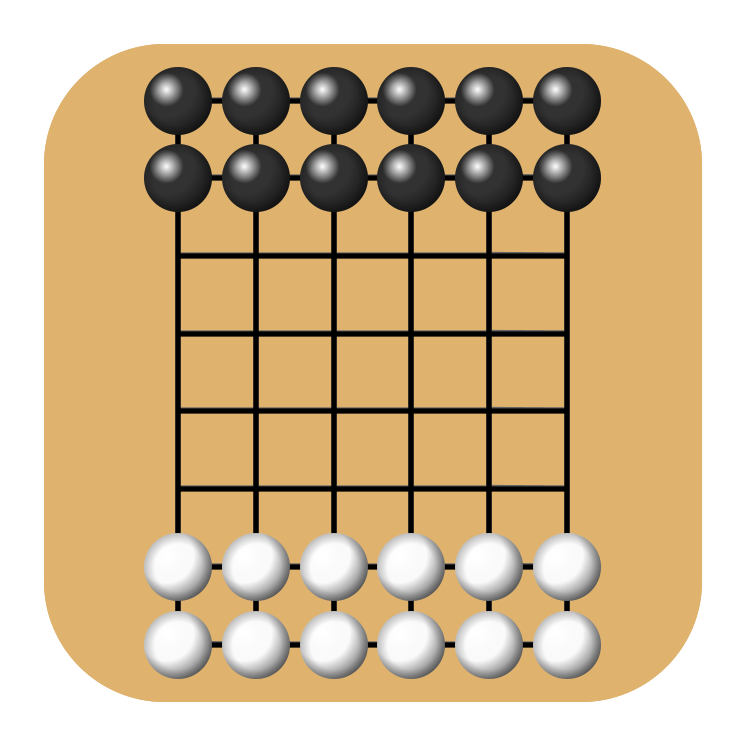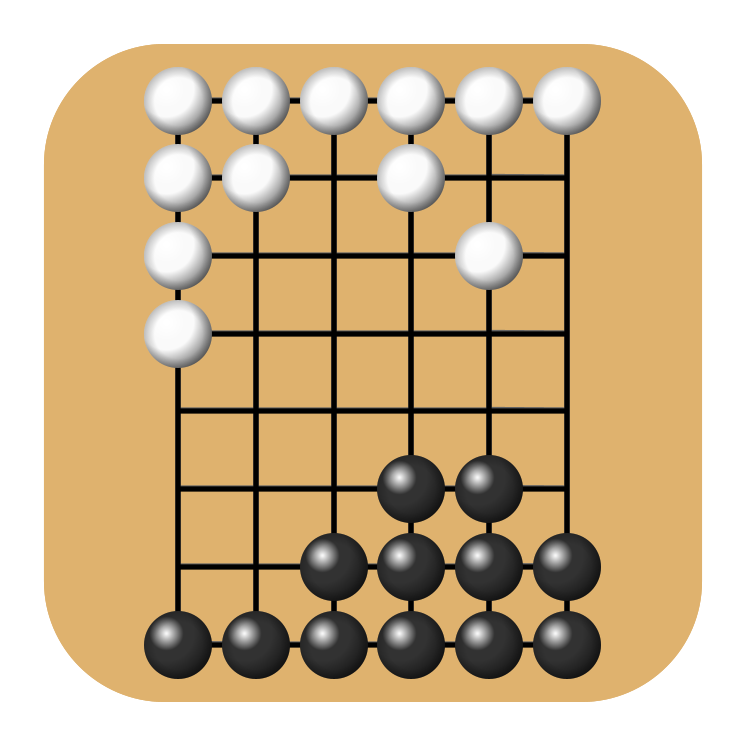 Period
Modern
Category Board, Space, Blocking
Description
Forge is a two-player game played on an NxM square board. I will consider here an 8x6 board.
Rules
MOVEMENT - A stone must move as far as it can (no jumps) in a forward direction (orthogonal or diagonal).
- At the first move, a player may choose any of his stones to move.
- After that, a player must move a stone that is adjacent to the last moved enemy stone. If that is not possible, the player may choose any unblocked of his stones to move.
- There is no capturing.

GOAL - Wins the player that moved the last stone.
Author
Creation date
2001
Ludeme Description
Concepts
Browse all concepts for Forge here.
Reference
Similar Games
Identifiers
DLP.Games.1518