Flowers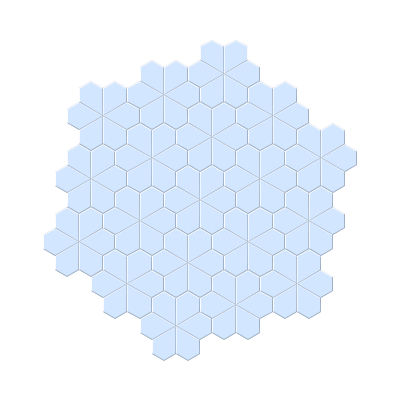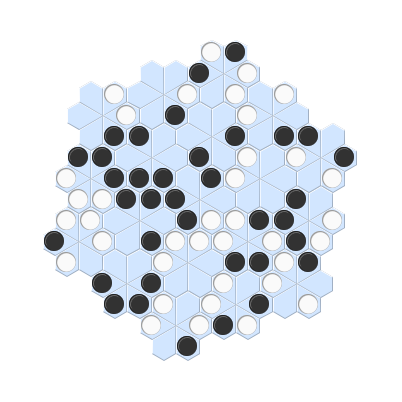 Period
Modern
Description
A simple 4-in-a-row game played on an unusual board, which is the dual of the semi-regular 3.3.3.3.6 tiling.
Rules
Players take turns placing a piece of their colour, and win by making an orthogonally connected line of 4 of their colour (diagonal steps don't count).
Author
Creation date
2020-06-15
Ludeme Description
Concepts
Browse all concepts for Flowers here.
Similar Games
Identifiers
DLP.Games.565