Fivalath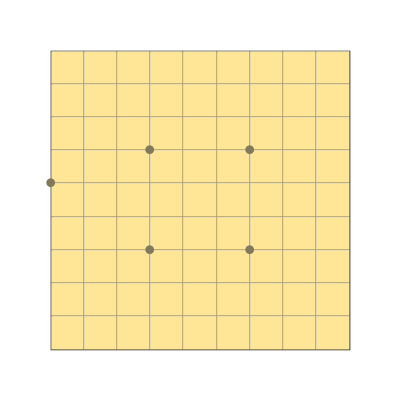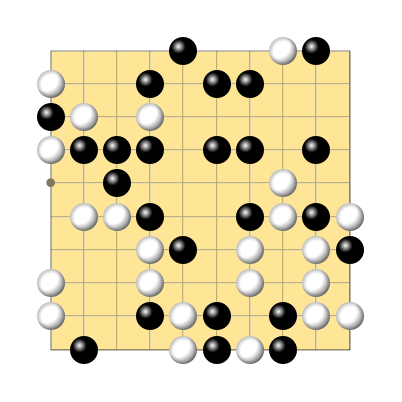 Period
Modern
Description
Fivalath is a game invented by Néstor Romeral Andrés in 2020 that was inspired by Yavalath. Players must make a line of five of their pieces to win, but will lose if they make a line of 4 first.
Rules
Played on a square grid (8x8 or larger) with two players. Players alternate placing one stone of their colour on the board on any empty point. If a player makes a line of five pieces, either orthogonally or diagonally, they win; but if they make a line of four pieces, they lose.
Author
Creation date
2020
Ludeme Description
Concepts
Browse all concepts for Fivalath here.
Reference
Similar Games
Identifiers
DLP.Games.1242
BGG.311967