Fischer Random Chess
(Chess960; Chess9LX)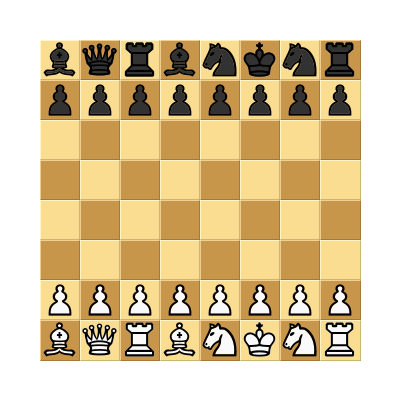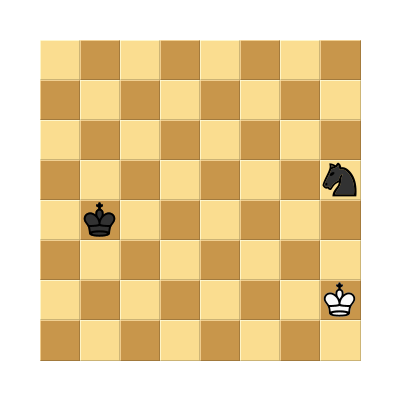 Period
Modern
Category Board, War, Replacement, Checkmate, Chess
Description
A variation of the game of chess invented by the former World Chess Champion Bobby Fischer.
Rules
Before the game, a starting position is randomly determined and set up, subject to certain requirements. White's pieces (not pawns) are placed randomly on the first rank, following two rules: The bishops must be placed on opposite-color squares. The king must be placed on a square between the rooks. Black's pieces are placed equal-and-opposite to White's pieces. (For example, if the white king is randomly determined to start on f1, then the black king is placed on f8.) Pawns are placed on the players' second ranks as in classical chess. After setup, the game is played the same as classical chess in all respects.
Author
Creation date
1996-06-19
Ludeme Description
Concepts
Browse all concepts for Fischer Random Chess here.
Reference
Similar Games
Identifiers
DLP.Games.1457