First Attack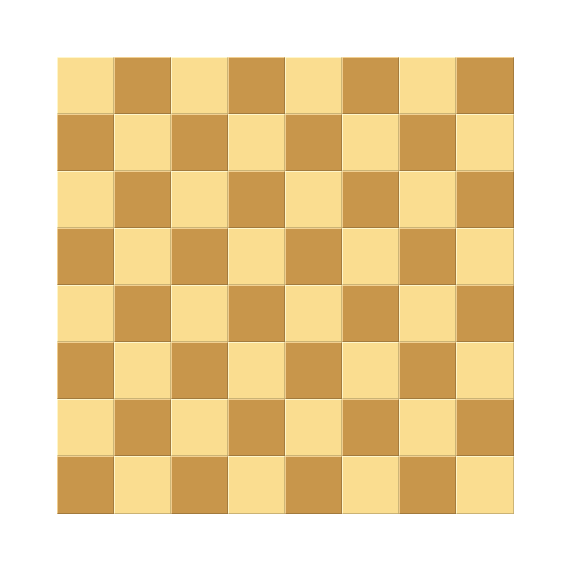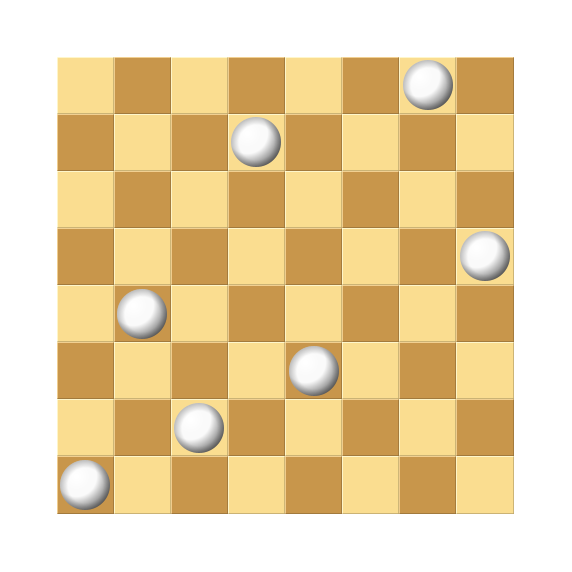 Period
Modern
Category Board, Space, Blocking
Description
This game is played on any square board (say 8x8).
Rules
TURN - On each turn, each player drops a neutral stone on an empty cell provided that it does not share the same row, column or diagonal with all the stones already on board.

GOAL - Wins the last player to move
Author
Ludeme Description
Concepts
Browse all concepts for First Attack here.
Reference
Similar Games
Identifiers
DLP.Games.1516