Fibonacci Nim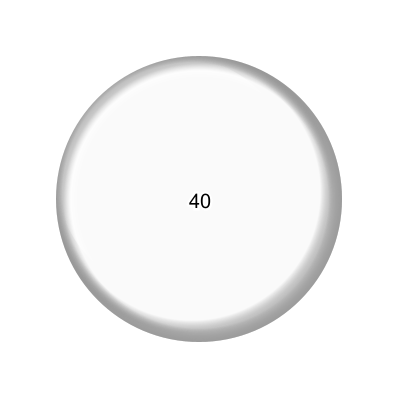 Period
Modern
Description
Fibonacci Nim is a mathematical subtraction game, a variant of the game of Nim.
Rules
Fibonacci Nim is played by two players, who alternate removing coins or other counters from a pile. On the first move, a player is not allowed to take all of the coins, and on each subsequent move, the number of coins removed can be any number that is at most twice the previous move. According to the normal play convention, the player who takes the last coin wins. Or according to the Misère game, the player who takes the last coin loses.
Author
Creation date
1963
Ludeme Description
Concepts
Browse all concepts for Fibonacci Nim here.
Reference
Similar Games
Identifiers
DLP.Games.996