Fang
DLP Game &nbsp&nbsp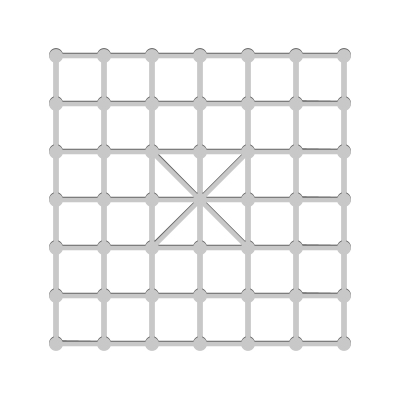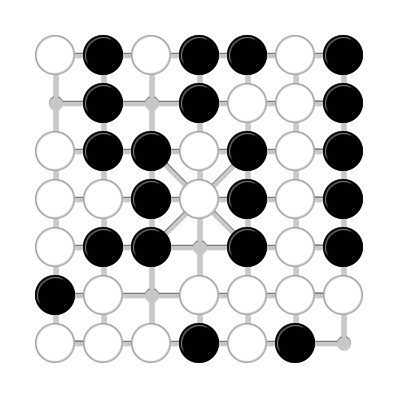 Region Central Asia, Eastern Asia, Northern Asia, Southern Asia
Category Board, War, Replacement, Eliminate, All
Description
Fang is a game played by the Uighur people of the Xinjiang Uighur Autonomous Region of China. It incorporates principles of alignment and territory games.
Rules
7x7 board, with diagonals in the square formed by the central 3x3 lines. 24 pieces per player. Black plays first. Players alternate turns placing a piece on one of the empty spots on the board. The first stone must be placed in the central spot. They attempt to orthogonally surround an empty point with four of their pieces, making a square. When all of the pieces are placed, players alternate turns removing one of their opponent's pieces from the board. They then move one of their pieces along the lines of the board to the place left vacant by the piece they removed. When a player makes a new square, they may remove another of the opponent's pieces from the board. Pieces that are in a square around an empty point may not be captured, and captures are not made in the placement phase. The player who captures all of the opponent's pieces wins.

Masukawa 2002: 33-36.
Origin
Xinjiang
Ludeme Description
Concepts
Browse all concepts for Fang here.
Evidence Map
1 pieces of evidence in total. Browse all evidence for Fang here.
Click on any marker or highlighted region to view the evidence relating to it.
To view all regions, please select it from the category options below.
Evidence category:

Evidence coloured based on:

Map style: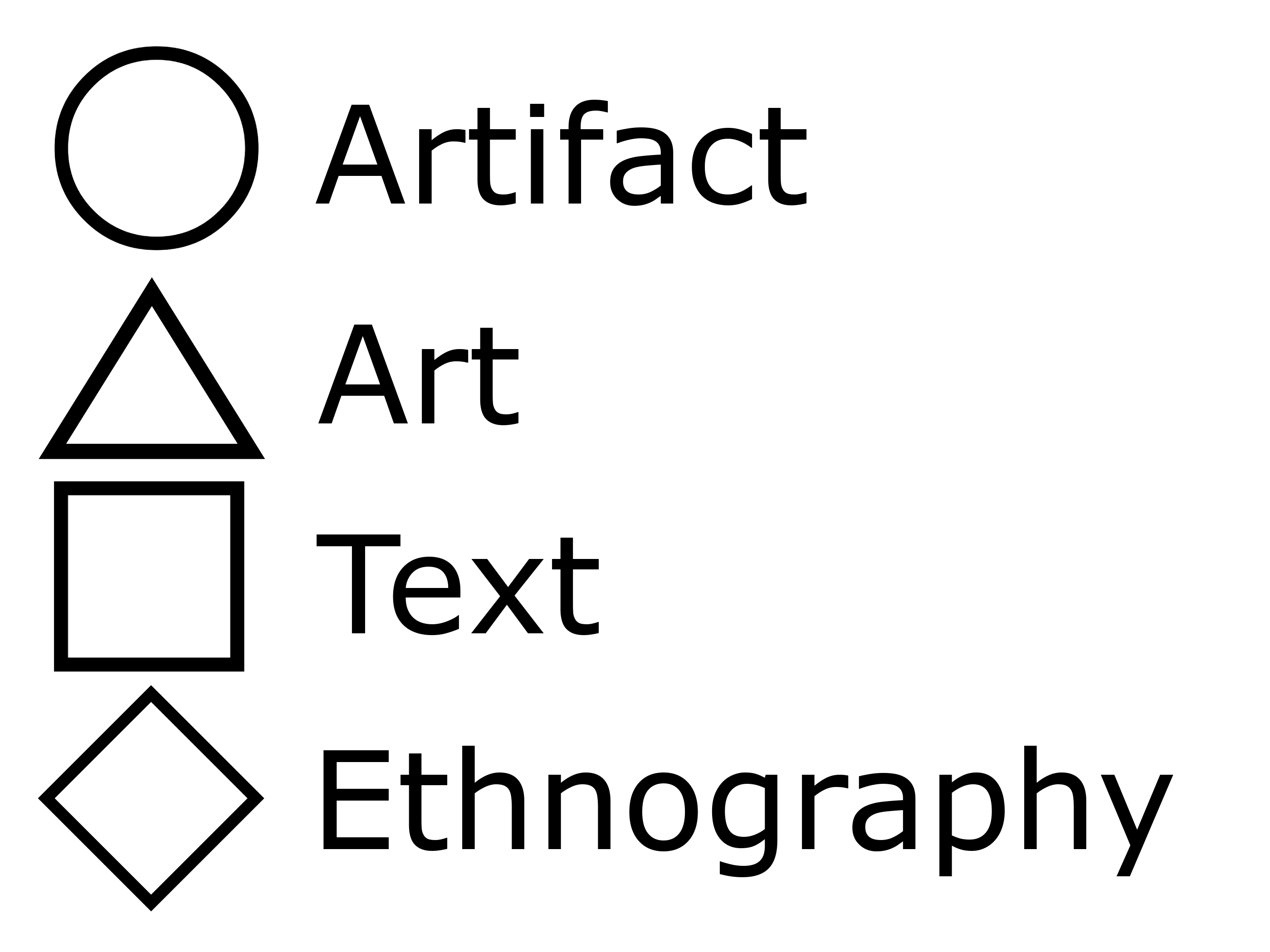 Sources
Masukawa, K. 2002. "Appendix: "Fang-An Unrecognised Chinese Board Game." Board Game Studies 5: 33-37.


Similar Games
Identifiers
DLP.Games.972