En Gehé
(En Gehe, Guehe, 'n Gehén)

DLP Game &nbsp&nbsp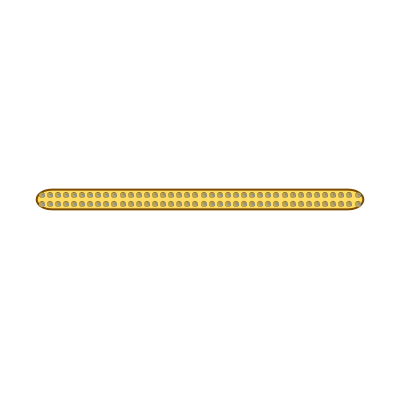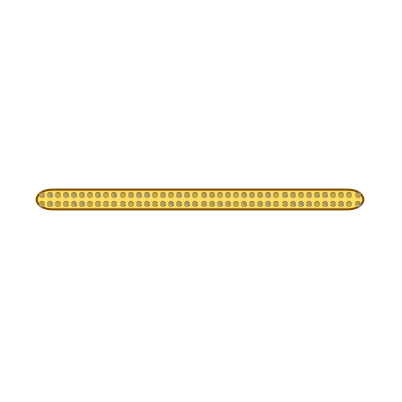 Description
En Gehé is a two-row mancala-style game played by the Loitha and Misonga Masai in northern Tanzania. It is reported to be exclusively played by men, usually in two teams of eight people. It is played on a board with rows of holes dug into the ground.
Rules
2x40-50 board. Each team controls one row. Play begins with each hole containing four counters (usually seeds or pebbles). A player picks up the counters in a hole in his team's row and sows them in a counterclockwise fashion, one in each consecutive hole. If the last counter is deposited into a hole containing counter, those counters are picked up and the player continues sowing. The turn continues in this fashion until the last counter falls into an empty hole. If this empty hole is on the player's side, the counters in the opposite hole in the other team's row are captured. The counter also causing the capture is taken. Play continues until one team cannot move, and the remaining counters are captured by the other team. The team with the most seeds wins.

Merker 1904: 37.
Origin
East Africa
Ludeme Description
Concepts
Browse all concepts for En Gehé here.
Reference
Murray 1951: 199.
Evidence Map
1 pieces of evidence in total. Browse all evidence for En Gehé here.
Click on any marker or highlighted region to view the evidence relating to it.
To view all regions, please select it from the category options below.
Evidence category:

Evidence coloured based on:

Map style: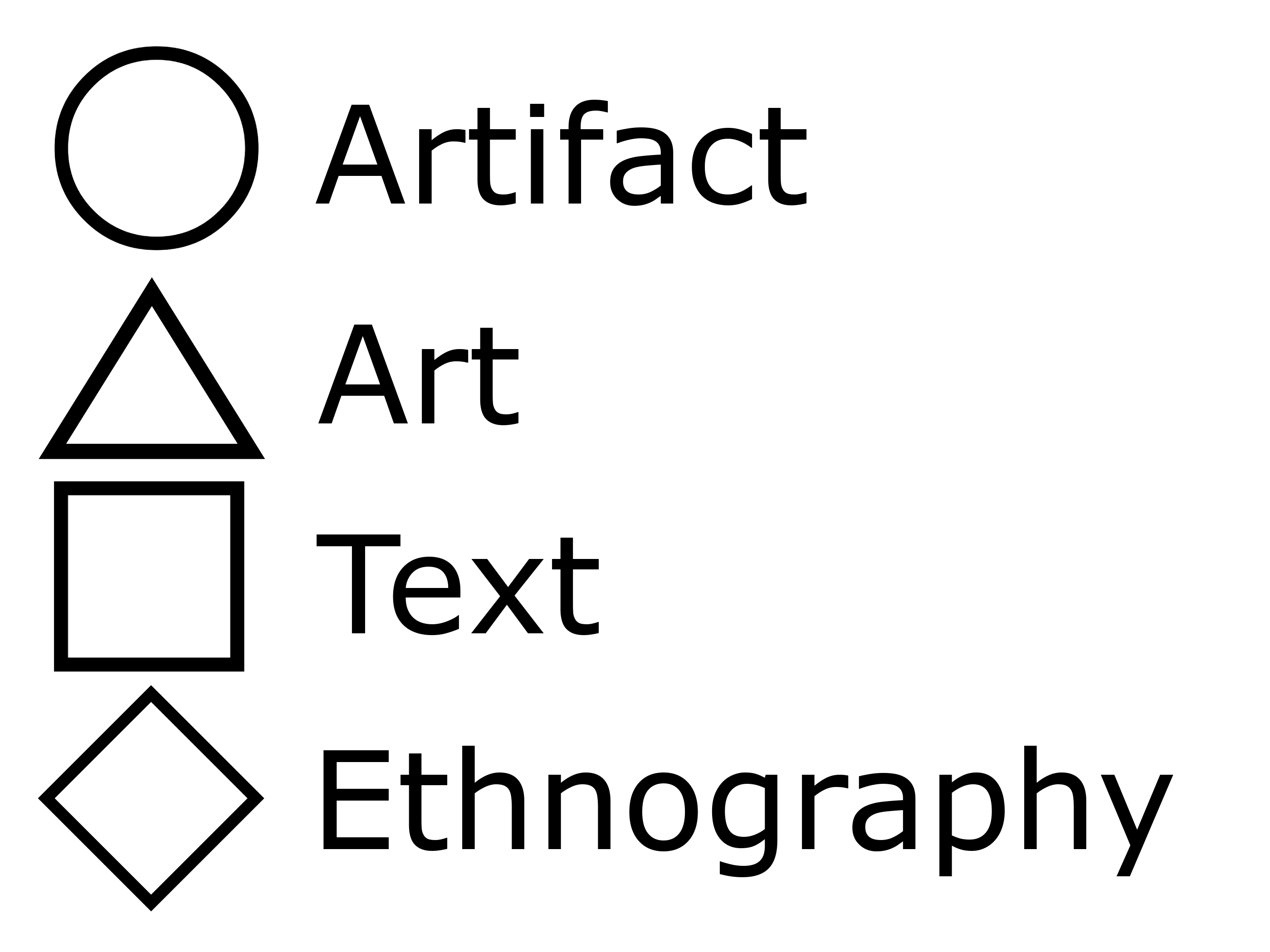 Sources
Merker, M. 1904. Die Masai: Ethnographische Monographie eines ostafrikanischen Semitenvolkes. Berlin: Dietrich Reimer (Ernst Vohsen).

Murray, H.J.R. 1951. A History of Board-Games Other Than Chess. Oxford: Clarendon Press.


Similar Games
Identifiers
DLP.Games.40
BGG.39473