Draughts (Antarctica)
DLP Game &nbsp&nbsp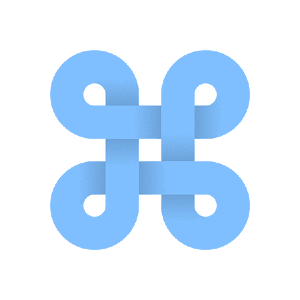 Description
This game was found on Livingston Island in the South Shetland Islands of Antarctica. The building were it was found was used for sealing in the early 1800s, but the origin of the inhabitants is unknown, making it impossible to attribute this game as belonging to other known Draughts games.
Rules
8x8 board, squares alternating one blank and one with a single diagonal (top left to bottom right), with a blank square in the bottom left corner. Twelve pieces per player, one plays with round and the other with square pieces.
Origin
Unknown
Concepts
Browse all concepts for Draughts (Antarctica) here.
Reference
Zarankin and Sentore 2005: 51.
Evidence Map
1 pieces of evidence in total. Browse all evidence for Draughts (Antarctica) here.
Click on any marker or highlighted region to view the evidence relating to it.
To view all regions, please select it from the category options below.
Evidence category:

Evidence coloured based on:

Map style: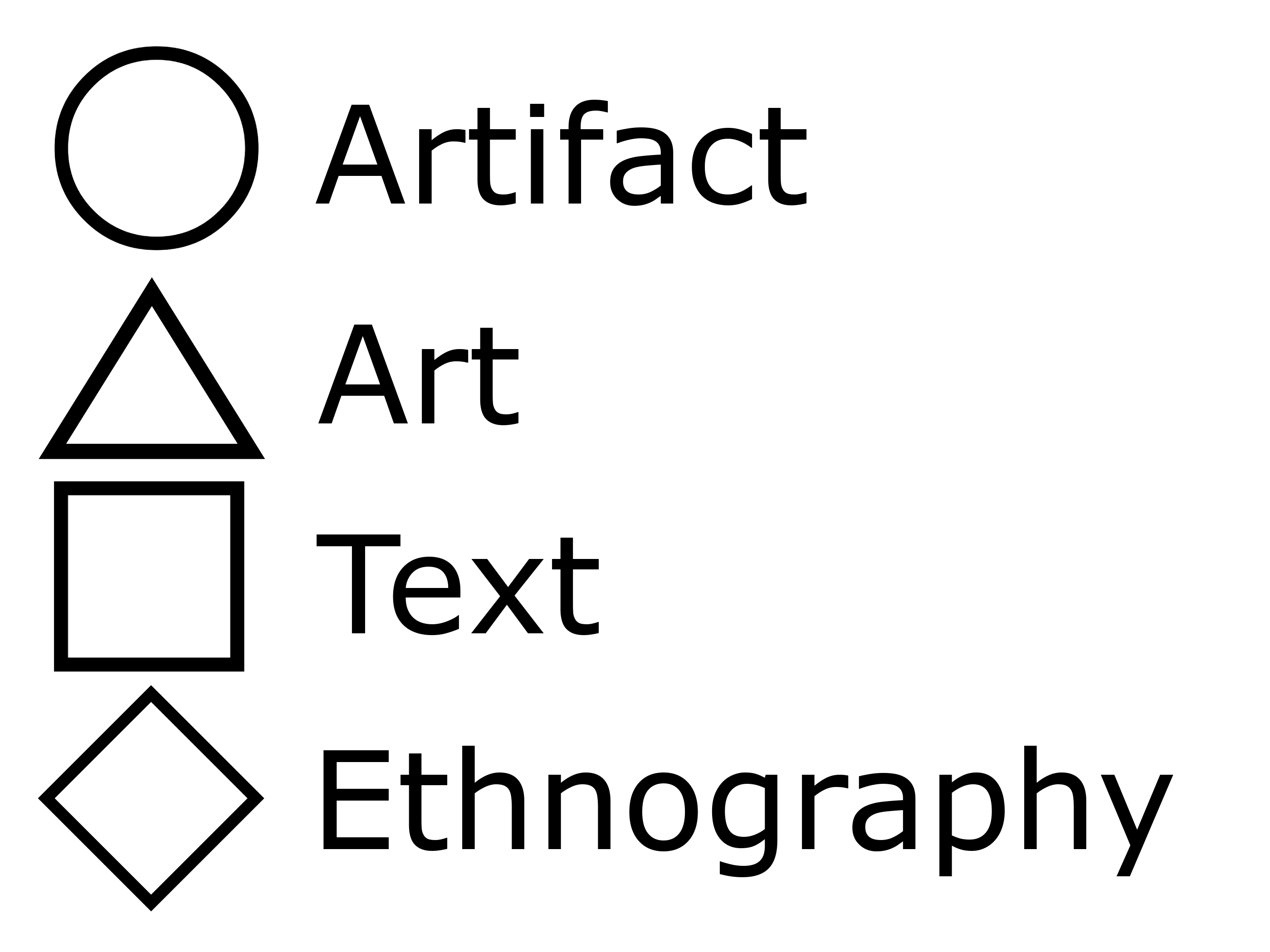 Sources
Senatore, M. X., A. Zarankin, M. Salerno, I. Valladares, and M. J. Cruz. 2008. Historias Bajo Cero. Arqueologío de las primeras ocupaciones humanas én Antártida. In L. A. Borrero and N. V. Franco (eds.), Arqueología del extremo sur del continente americano. Buenos Aires: Conejo Nacional de Investigaciones Científicas y Técnicas, 251–283.

Zarankin, A. and M. X. Senatore. 2005. Archaeology in Antarctica: Nineteenth-CenturyCapitalism Expansion Strategies. International Journal of Historical Archaeology 9(1): 43–56.


Identifiers
DLP.Games.1651