Dots and Boxes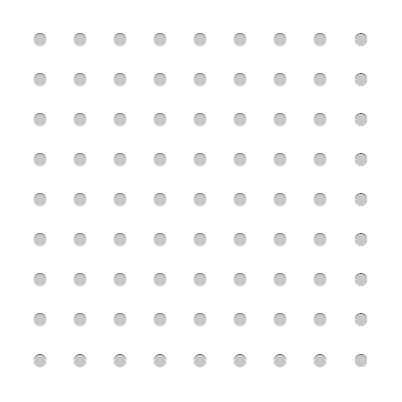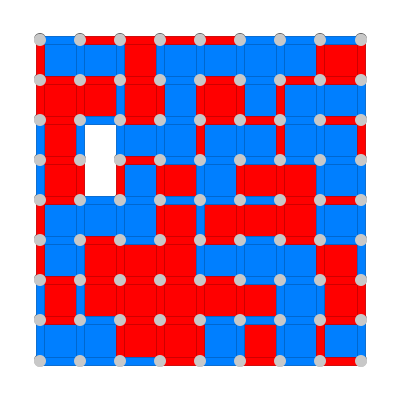 Period
Modern
Region
Description
Dots and boxes was invented in the 19th century by Édouard Lucas, calling it "la pipopipette." It is played on a board that is a grid of dots. 3x3 dots is common. Players alternate turns drawing a line between two of the dots. If a player completes a square, they receive one point and play again. The player with the most points when there are no more moves wins.
Ludeme Description
Evidence Map
0 pieces of evidence found. Browse all evidence for Dots and Boxes here.

Click on any marker or highlighted region to view the evidence relating to it.
If your selection returns too many pieces of evidence, try zooming in on the map until they spread out more.