Domineering
(Stop Gate, Crosscram)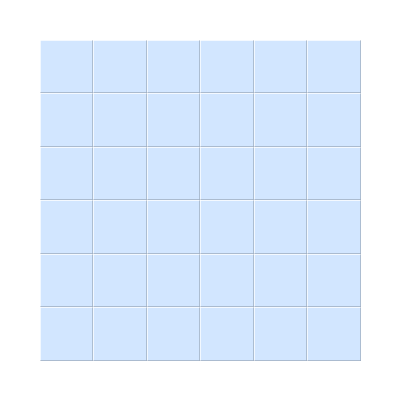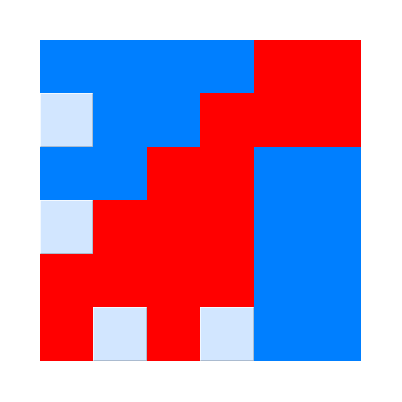 Period
Modern
Category Board, Space, Blocking
Description
Domineering is a mathematical game, typically played on a sheet of paper with a grid, and with dominoes. Players take turns placing dominoes until one can no longer play.
Rules
Two players have a collection of dominoes which they place on the grid in turn, covering up squares. One player places tiles vertically, while the other places them horizontally. The first player who cannot move loses.
Ludeme Description
Concepts
Browse all concepts for Domineering here.
Reference
Similar Games
Identifiers
DLP.Games.479
BGG.7450