Dodo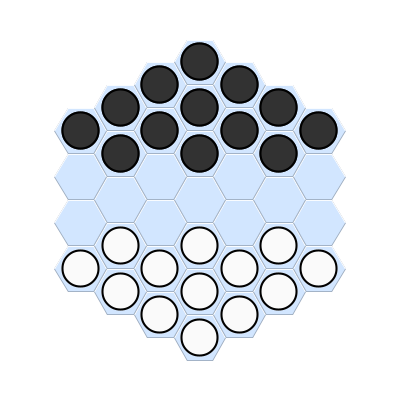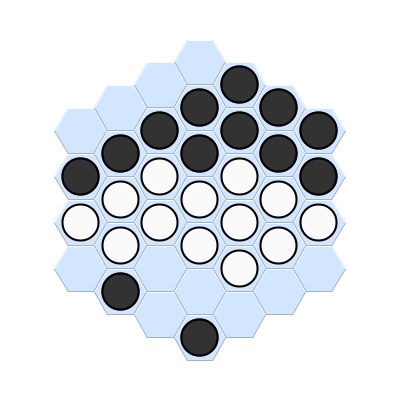 Period
Modern
Category Board, Space, Blocking
Description
Dodo is a dead simple game where the goal is to run out of moves.
Rules
On your turn you move one of your pieces one step onto an empty cell in one of the three forwards directions. Black's pieces move towards the bottom of the board, while White's pieces move towards the top. If, at the beginning of your turn, none of your pieces can move, you win.
Author
Publisher
Mark Steere Games
Creation date
2021
Ludeme Description
Concepts
Browse all concepts for Dodo here.
Similar Games
Identifiers
DLP.Games.1378