Dodgem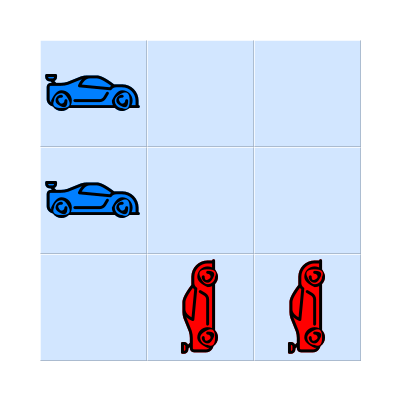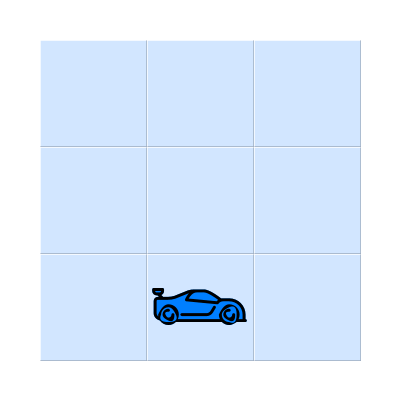 Period
Modern
Description
Invented by Colin Vout in 1972 as described in the book Winning Ways for Your Mathematical Plays.
Rules
Played on a nxn board. Each player has n-1 cars, that can move either forward or up and down. Cars can leave the board once they have reached the opposite edge. First player to run out of legal moves wins.
Author
Creation date
1972
Ludeme Description
Concepts
Browse all concepts for Dodgem here.
Reference
Similar Games
Identifiers
DLP.Games.1104
BGG.34873