Diagonals (2002)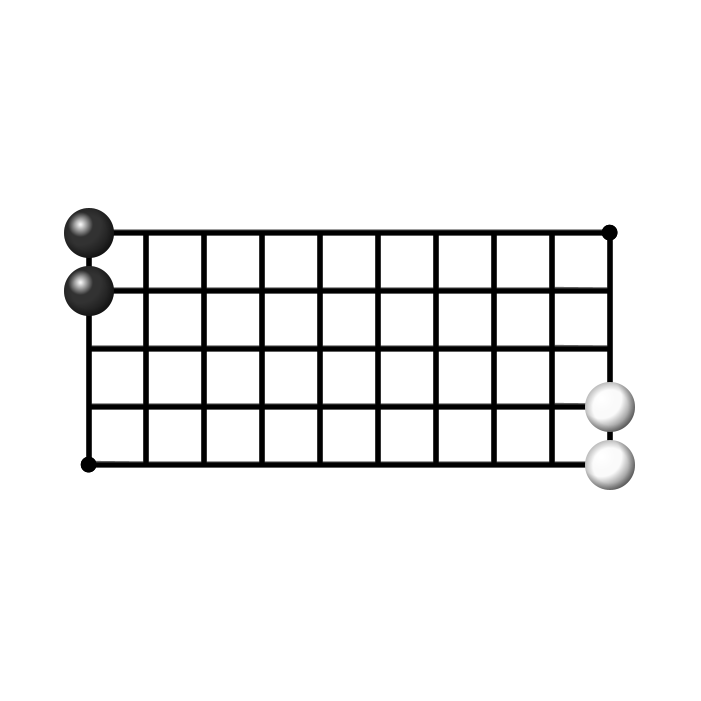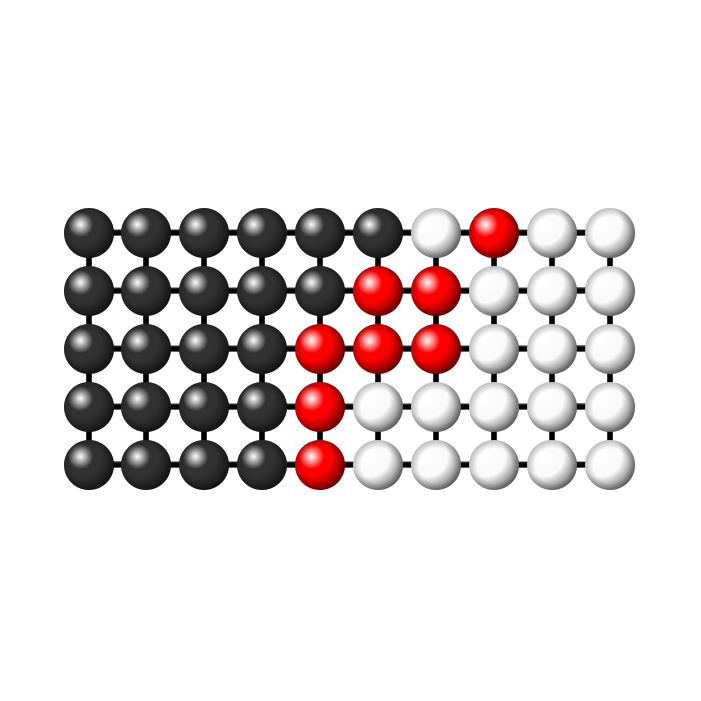 Period
Modern
Category Board, War, Replacement, Eliminate, All
Description
This game is played in a 5x10 square board.
Rules
MOVE - On each turn, a player may do one of the following actions:
- Drop a friendly stone at an empty cell, which is in a diagonal line of sight with another friendly stone, i.e., both stones must be separated by a diagonal line of empty cells.
- Transform an enemy stone, at a diagonal line of sight of a friendly stone, into a wall (which is a neutral stone).

GOAL - When there are no valid moves, wins the player with more friendly stones.
Author
Creation date
2002
Ludeme Description
Concepts
Browse all concepts for Diagonals (2002) here.
Reference
Similar Games
Identifiers
DLP.Games.1529