Diagonal Hex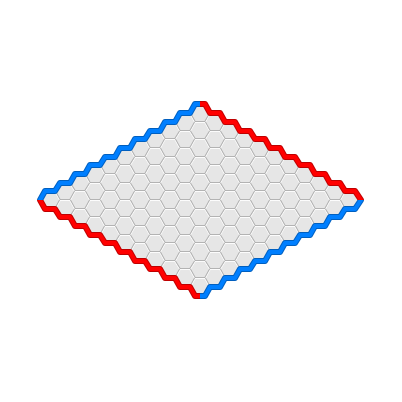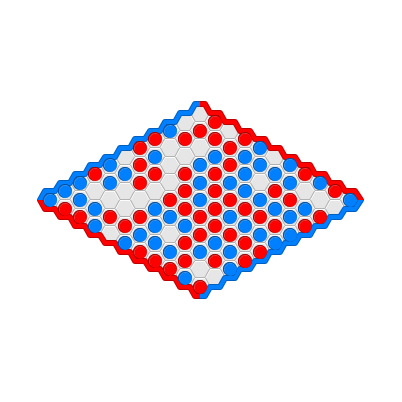 Period
Modern
Category Board, Space, Connection
Description
Diagonal Hex is a variant of Hex in which the connection between each stone is diagonal and not orthogonal.
Rules
Players take turns placing their pieces on one space on the board, with the goal of connecting the opposite sides of the board corresponding to the color of their pieces with a line of pieces.
Author
Creation date
2020-10-12
Ludeme Description
Concepts
Browse all concepts for Diagonal Hex here.
Similar Games
Identifiers
DLP.Games.842