Dash Guti
(Kowwu Dunki, Kowwa Dunki)

DLP Game &nbsp&nbsp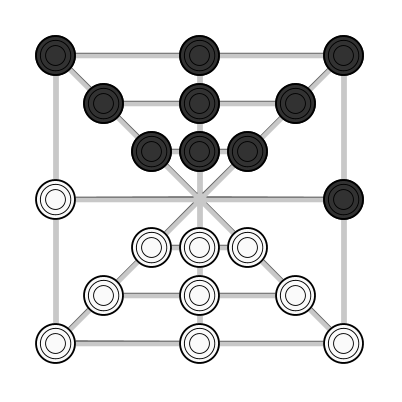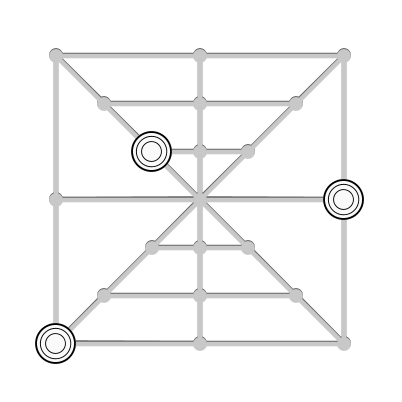 Category Board, War, Leaping, Lines
Description
Dash Guti is a game with leaping captures played in India, and similar to many other games with similar movement and capturing rules.
Rules
Each player lays out the pieces on the board on the intersections of the lines, each filling all the intersections of the triangle closest to the player, plus the extra intersection to their right. Play moves to the next adjacent intersection connected by a line. Opponent's pieces can be captured by hopping over them. The player who captures all of the opponent's pieces wins.

Gupta 1924: 166.
Origin
India
Ludeme Description
Concepts
Browse all concepts for Dash Guti here.
Reference
Murray 1951: 70.
Evidence Map
2 pieces of evidence in total. Browse all evidence for Dash Guti here.
Click on any marker or highlighted region to view the evidence relating to it.
To view all regions, please select it from the category options below.
Evidence category:

Evidence coloured based on:

Map style: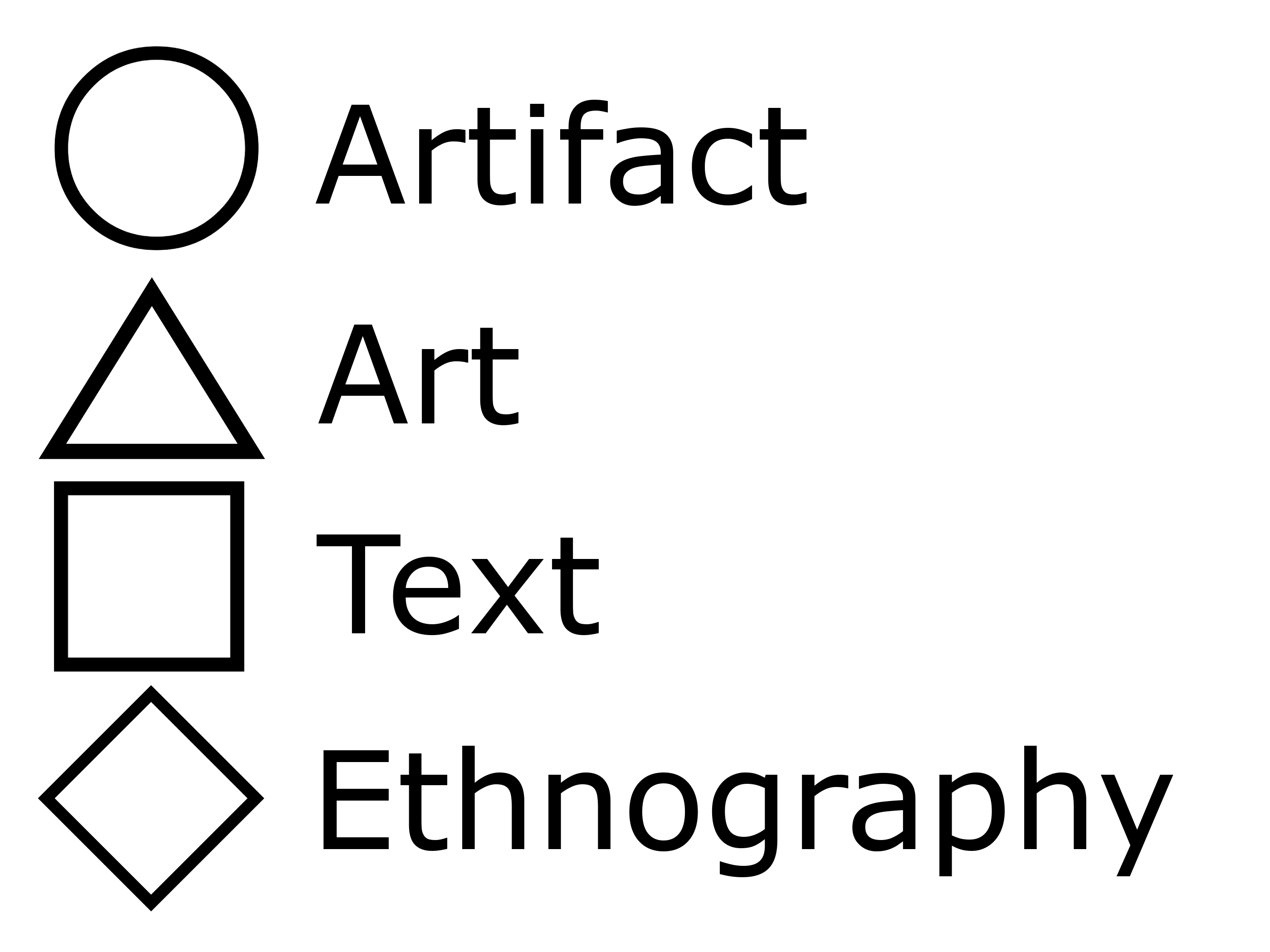 Sources
Gupta, H. 1924. 'A few types of sedentary games prevalent in the central provinces.' Journal and Proceedings of the Asiatic Society of Bengal 20(5): 165–169.

Humphries, E. de M. 1906. Notes on "Pachesi" and similar games, as played in the Karwi Subdivision, United Provinces. Journal and Proceedings of the Asiatic Society of Bengal. 2(4): 117–127.

Murray, H.J.R. 1951. A History of Board-Games Other Than Chess. Oxford: Clarendon Press.


Similar Games
Identifiers
DLP.Games.139