Coptic Game
DLP Game &nbsp&nbsp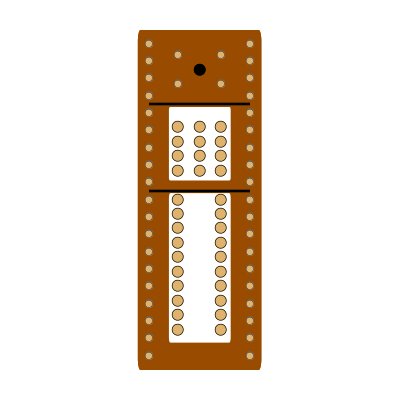 Category Reconstruction, Pending, Board, Race
Description
This game, the original name for which has been lost, was played in Coptic Egypt (313-639 CE). It was played on a unique stepped board, with four rows of holes in which pegs were presumably used as pieces.
Rules
Three-stepped board. Top step: five rows of holes; four in the outer two rows, two in the next rows in, one in the central; second step: five holes in outer rows, central three rows with four holes; lower step: ten holes in outer rows; ten holes in next two rows; central row empty. Multiple pieces cannot occupy the same space.
Origin
Egypt
Ludeme Description
Concepts
Browse all concepts for Coptic Game here.
Reference
Crist et al 2016: 122-124; May 1992: 164.
Evidence Map
1 pieces of evidence in total. Browse all evidence for Coptic Game here.
Click on any marker or highlighted region to view the evidence relating to it.
To view all regions, please select it from the category options below.
Evidence category:

Evidence coloured based on:

Map style: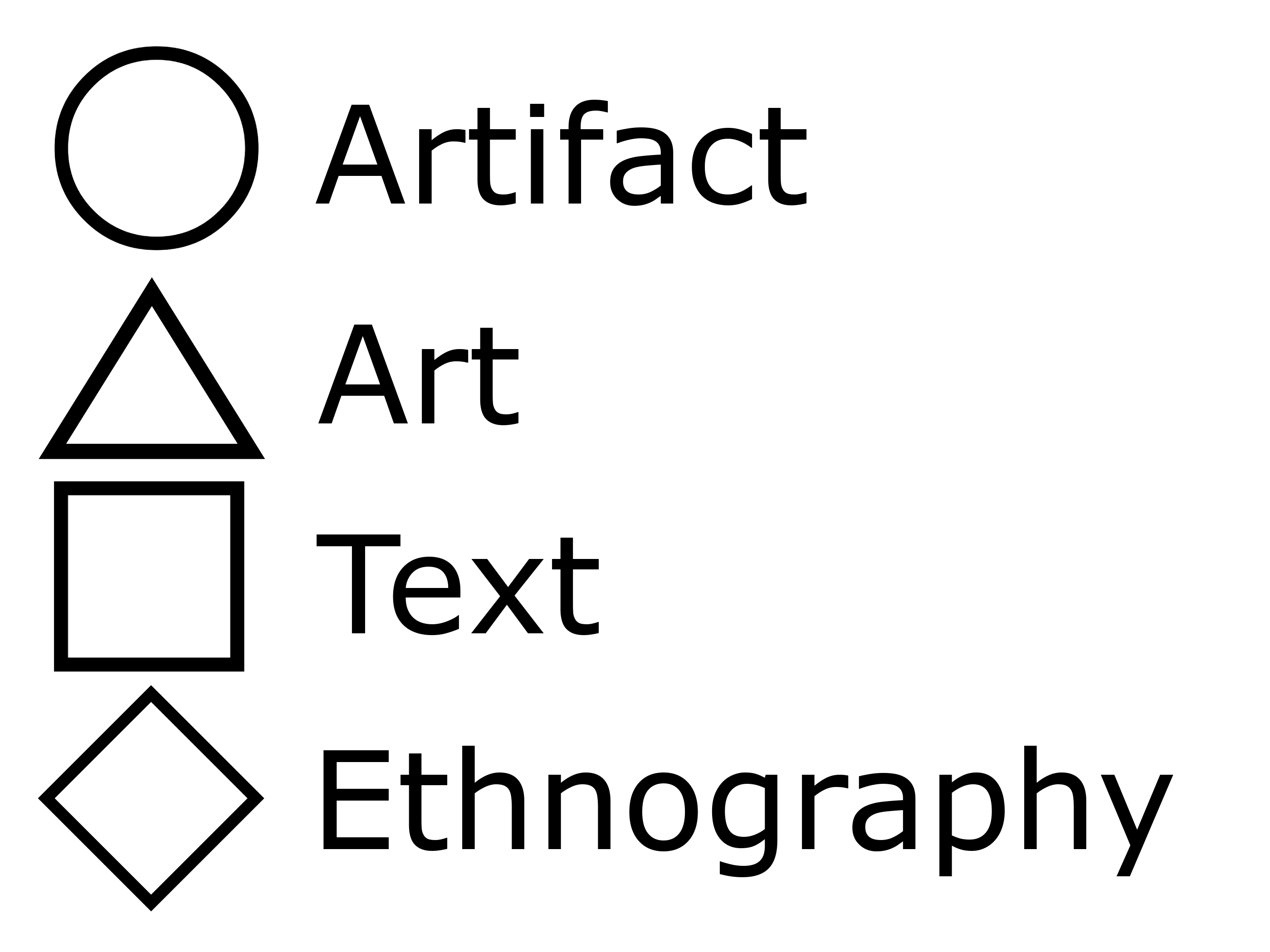 Sources
Crist, W., A.-E. Dunn-Vaturi and A. de Voogt. 2016. Ancient Egyptians at Play: Board Games Across Borders. London: Bloomsbury.

Gayet, A. 1902. Antinoú et les sépultures de Thaïs et Sérapion. Paris: Société Française d'Éditions d'Art.


Identifiers
DLP.Games.681