Contagion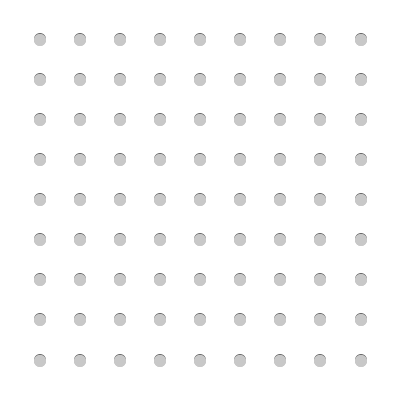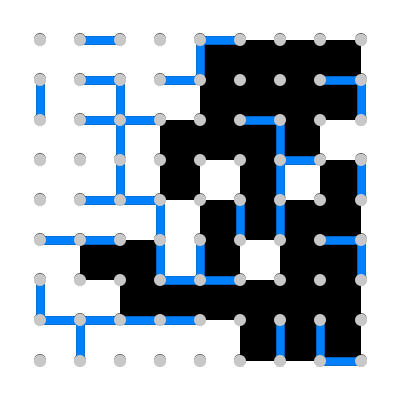 Period
Modern
Description
Contagion was invented by game designer David King.
Rules
The face player places three faces each turn. The edge player places four edges each turn. The face player goes first and can specify any locations on the board on their first turn. On all subsequent turns the face player can only place a face next to another face (orthogonally), that does not pass through an edge. The edge player can place their four lines anywhere. The game is finished when the face player cannot add a piece or if they cover more than half the board.
Author
Creation date
2019-05-01
Ludeme Description
Concepts
Browse all concepts for Contagion here.
Similar Games
Identifiers
DLP.Games.110
BGG.198532