Connect6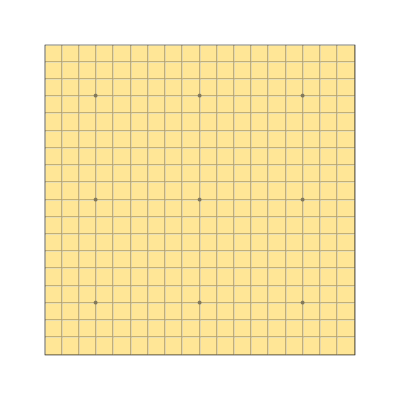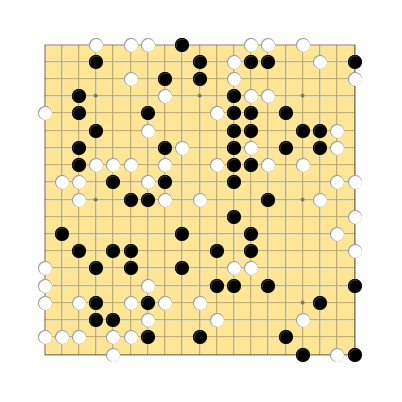 Period
Modern
Description
Connect6 is a game invented by I-Chen Wu in Taiwan in 2003 and played on a Go board. The goal of the game is to make a line of six pieces.
Rules
Played on a Go-like board (6x6 or larger, but a 19x19 go board is ideal) with two colors of stones (usually white and black). Black goes first by placing one stone. Play continues with each player playing two stones per turn. The first player to make a line of six in a row wins.

Wikipedia
Origin
Taiwan
Author
Creation date
2003
Ludeme Description
Concepts
Browse all concepts for Connect6 here.
Similar Games
Identifiers
DLP.Games.61
BGG.22847