Claustro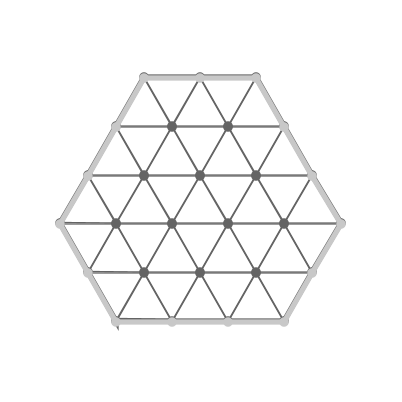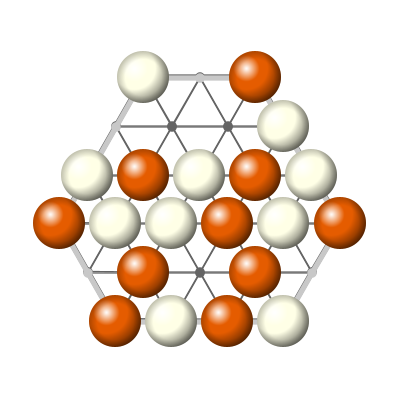 Period
Modern
Category Board, Space, Blocking
Description
Claustro is a proximity restricted pure placement game in which a player loses as soon as one of there pieces is fully surrounded on their turn. The game is 'cold' and can work on multiple types of grids with the same principle.
Rules
Board starts empty.
Place on an empty location, unless it is next to more of your own pieces.
Passing is not allowed.
You lose if at the end of your turn, one of your stones is surrounded.
Author
Creation date
2021-03-26
Ludeme Description
Concepts
Browse all concepts for Claustro here.
Similar Games
Identifiers
DLP.Games.1362