Ciri Amber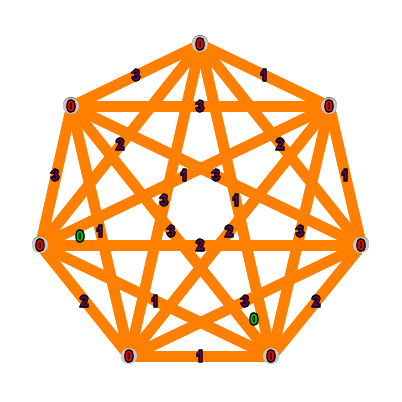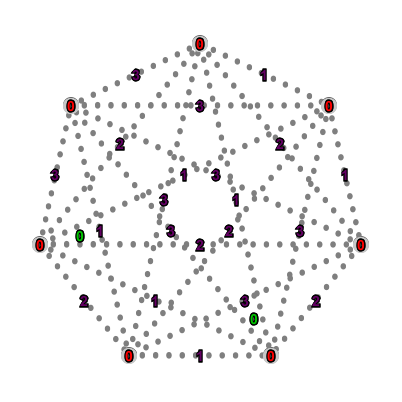 Period
Modern
Category Experimental, Graph theory
Description
Ciri Amber is a multiplayer graph theory game, which is based on the principle of regular graphs. A graph is regular if all the vertices have the same degree.
Rules
Ciri Amber can be played on any undirected and weighted graph. Initially, all the edges have the same colour. Each turn, a player removes a coloured edge and gets a score equals to the cost of that edge. The game is over when the graph becomes regular. The game is won by the player with the highest score.
Author
Creation date
2020-07-01
Ludeme Description
Concepts
Browse all concepts for Ciri Amber here.
Similar Games
Identifiers
DLP.Games.563