Chupu
(T'shu P'u)

DLP Game &nbsp&nbsp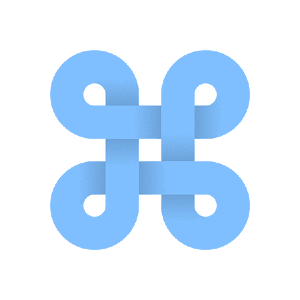 Region Eastern Asia, Southeastern Asia
Description
Chupu is a race game played in China since the Three Kingdoms period, but forgotten at some point. Chinese sources often describe it as coming from the west. Modern scholars sometimes consider the name Chupu as a connection to Indian Chaupar, but this connection has not been truly documented.
Rules
Five two-sided dice, one side black, one side white. Two dice have a pheasant on the white side and a cow on the black side. "Royal" throws are as follows: five black = 16; five white = 8; three black and two pheasant = 14; three white and two cows = 10; "Mixed" throws are: one pheasant, one cow, three white = 12; one pheasant, one cow, three black = 11; two pheasants, two white, one black = 5; two cows, two black, one white =4; three white, two black = 3; three black and two white =2. Royal throws grant the player an extra throw. Twenty pieces in five colors. 120 spaces, separated by two barriers into three zones. One space is a pit. A royal throw is required to pass a barrier or to escape the pit.Pieces may only land on the same spot as another of the player's pieces after the first barrier. If a player's piece lands on a space occupied by an opponent's piece, the opponent's piece is a hit. Hitting a piece gives the player an extra throw.
Origin
China
Concepts
Browse all concepts for Chupu here.
Reference
Murray 1951: 36.
Evidence Map
3 pieces of evidence in total. Browse all evidence for Chupu here.
Click on any marker or highlighted region to view the evidence relating to it.
To view all regions, please select it from the category options below.
Evidence category:

Evidence coloured based on:

Map style: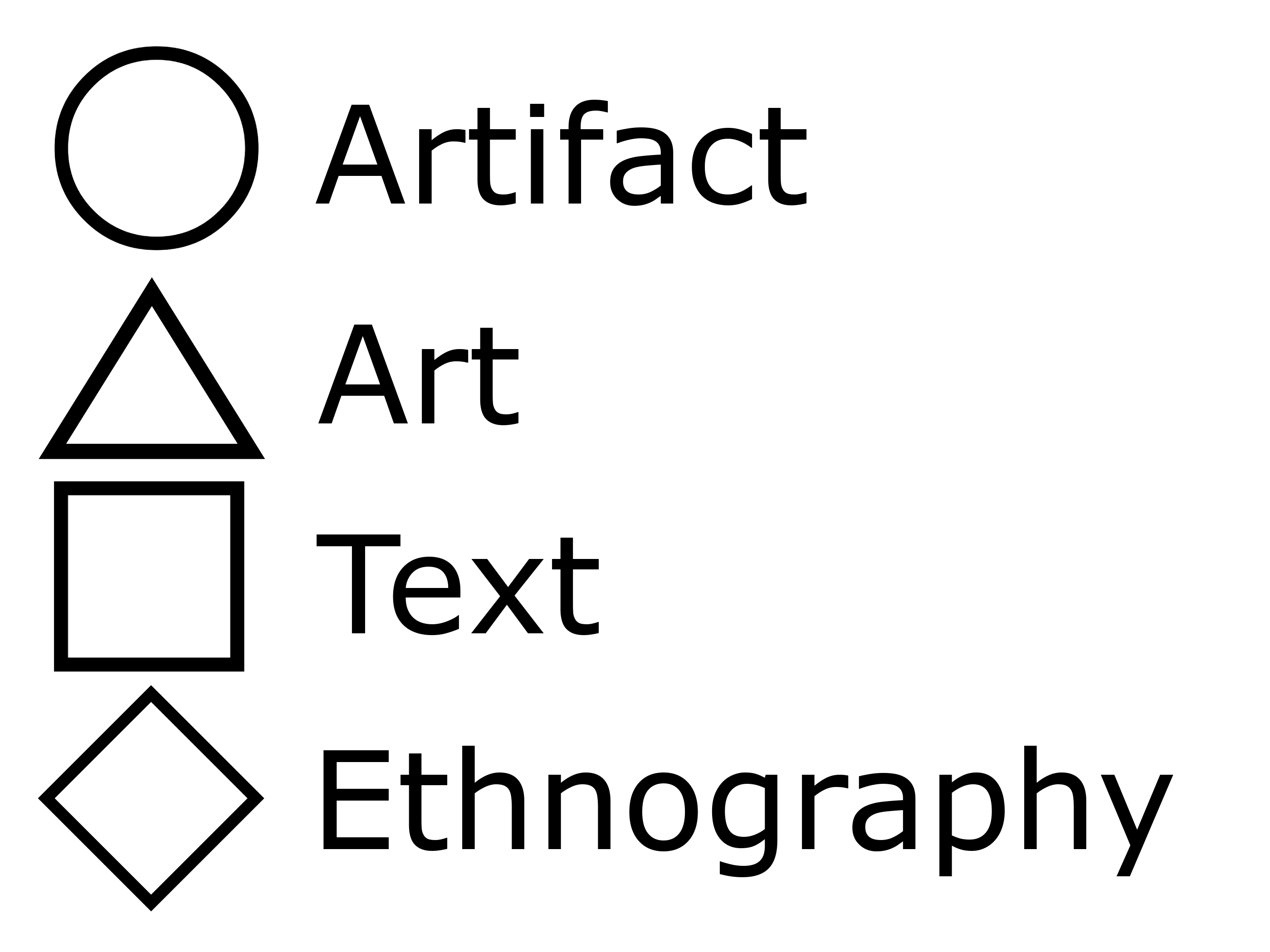 Sources
Murray, H.J.R. 1951. A History of Board-Games Other Than Chess. Oxford: Clarendon Press.

Schmidt-Madsen, J. 2021. "The Crux of the Cruciform: Retracing the Early History of Chaupar and Pachisi." Board Game Studies Journal 15(1): 29-77.

Yang, L.-S. 1952. "An Additional Note on the Ancient Game Liu-po." Harvard Journal of Asiatic Studies 15(1-2): 124-139.


Identifiers
DLP.Games.306