Chungani
(Chuncani, Chuncana, Chuncaycuna, Ccullu Chuncana, Chuncara)

DLP Game &nbsp&nbsp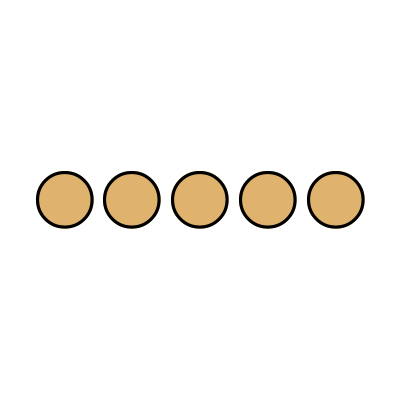 Category Reconstruction, Pending, Board, Race
Description
Chungani was a game played by the Inka. Little is known about it, as it was mentioned by Spanish chroniclers but who did not completely describe it.
Rules
Five holes dug on a table. Played with beans. Played with dice. Players moved the beans from one space to another according to the dice. The first space is worth ten, the second twenty, the third thirty, up to fifty.
Origin
South America
Ludeme Description
Concepts
Browse all concepts for Chungani here.
Reference
Depaulis 1998: 31
Evidence Map
1 pieces of evidence in total. Browse all evidence for Chungani here.
Click on any marker or highlighted region to view the evidence relating to it.
To view all regions, please select it from the category options below.
Evidence category:

Evidence coloured based on:

Map style: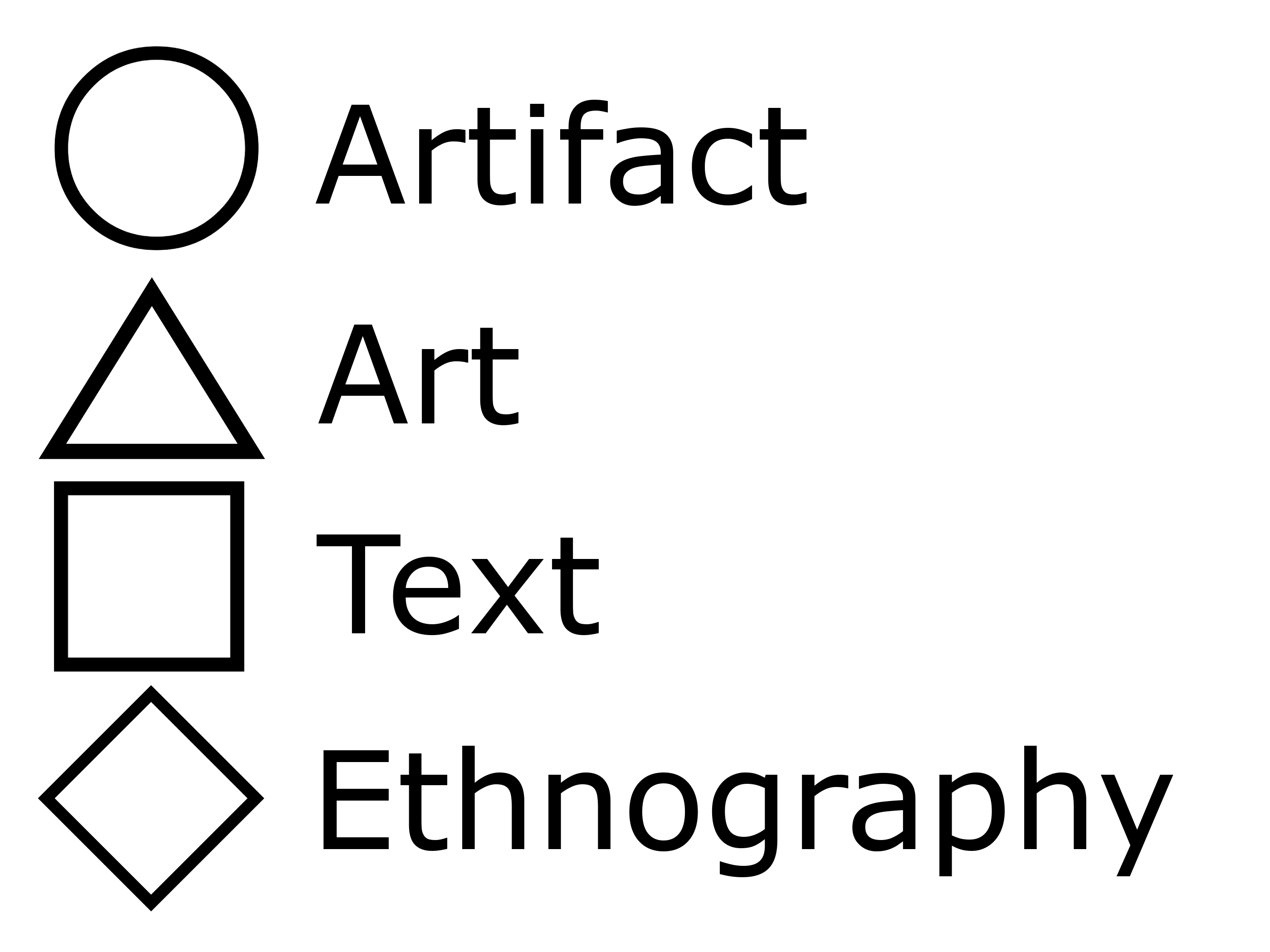 Sources
Cobo, Bernabé. 1653. Historia del Nuevo Mundo. Madrid: P. Francisco Mateos.

Depaulis, T. 1998. 'Inca Dice and Board Games.' Board Games Studies 1: 26–49.


Identifiers
DLP.Games.313