Chu-Shogi
DLP Game &nbsp&nbsp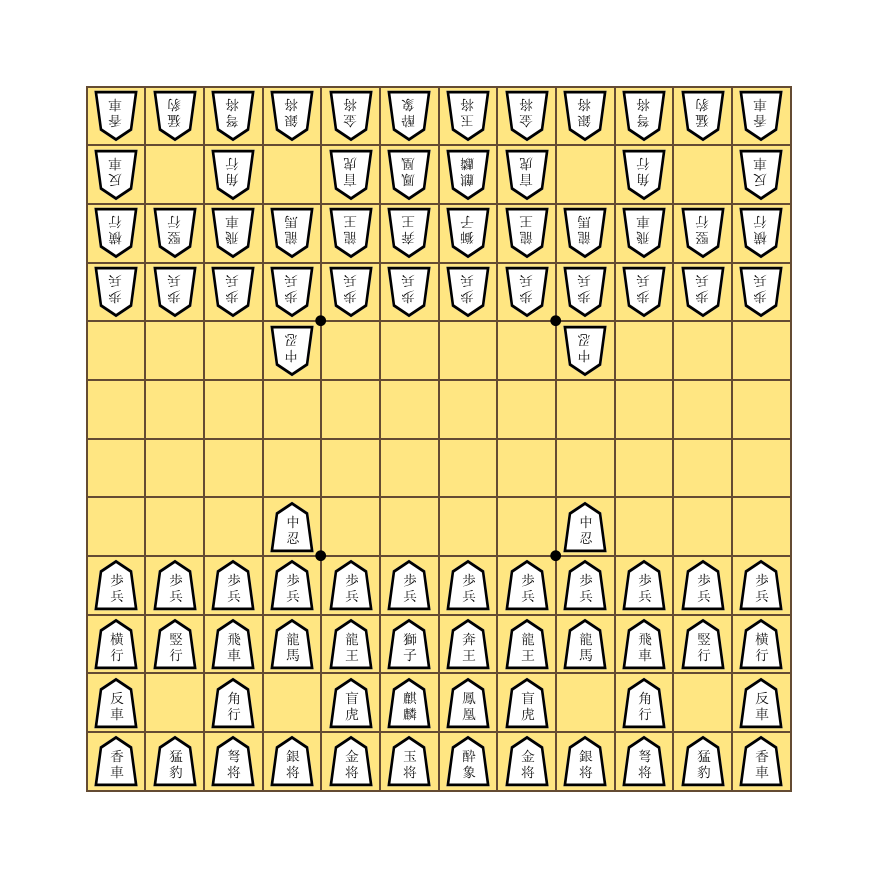 Category Reconstruction, Board, War, Replacement, Checkmate, Shogi
Description
Chu-Shogi is a capturing game that was popular in medieval Japan, from the thirteenth until the sixteenth century. It was played on a larger board than today's popular version of Shogi.
Rules
12x12 board, 26 pieces per player, 22 different kinds of pieces. Captured pieces not reused.
Origin
Japan
Ludeme Description
Concepts
Browse all concepts for Chu-Shogi here.
Reference
Koichi 2005:183-184.
Evidence Map
1 pieces of evidence in total. Browse all evidence for Chu-Shogi here.
Click on any marker or highlighted region to view the evidence relating to it.
To view all regions, please select it from the category options below.
Evidence category:

Evidence coloured based on:

Map style: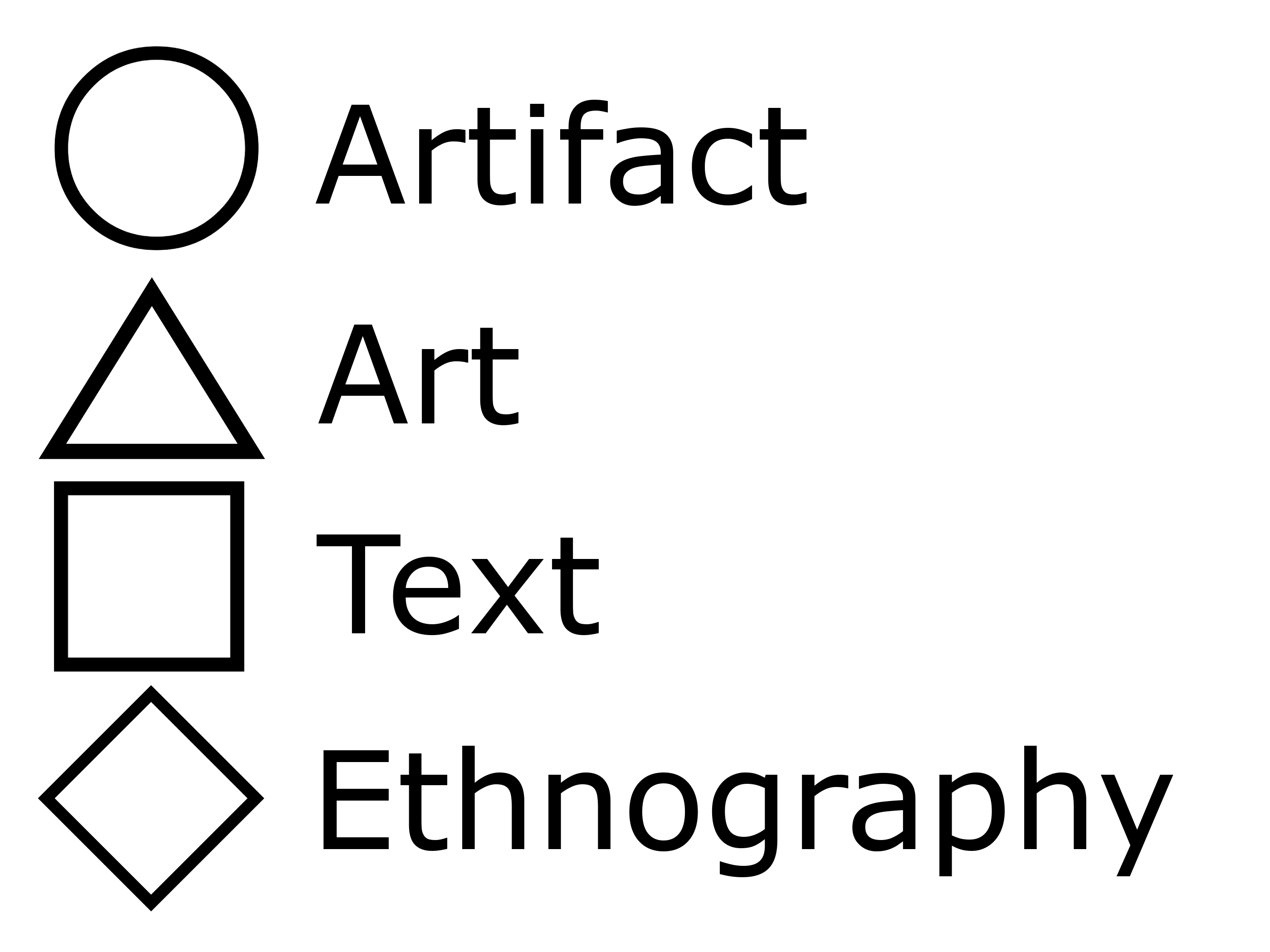 Sources
Koichi, M. 2004. "Shogi: Japan's Game of Generals." In C. Mackenzie and I. Finkel (eds.), Asian Games: the Art of Contest. New York, Asia Society, 181-185.

Yasutomi, N. 1400-1457. Yasutomi-ki.


Identifiers
DLP.Games.683