Chopsticks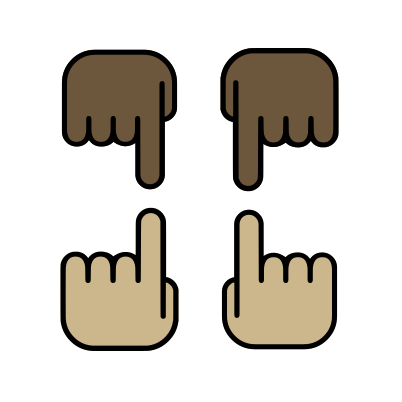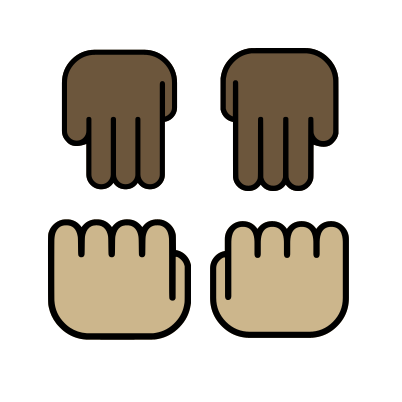 Period
Modern
Region
Description
A hand game of uncertain origin. Players begin with one finger extended on each hand. They take turns tapping a hand, either the opponent's or their own. The number of fingers on the tapping hand is added to the tapped hand, the tapping hand is unchanged. The tapped hand must extend the appropriate number of fingers. If the total exceeds five on a hand, that hand then shows the number over five (for example, if it has three and is tapped by three, it shows one.). Points can be transferred between a player's hands by tapping them together. If the score is exactly five on one hand, it is out and goes to zero. The goal is to force a player to either have all five fingers on both hands showing, or to force them to have one hand out and one with all five fingers showing.
Ludeme Description
Evidence Map
0 pieces of evidence found. Browse all evidence for Chopsticks here.

Click on any marker or highlighted region to view the evidence relating to it.
If your selection returns too many pieces of evidence, try zooming in on the map until they spread out more.