Chang Xing
DLP Game &nbsp&nbsp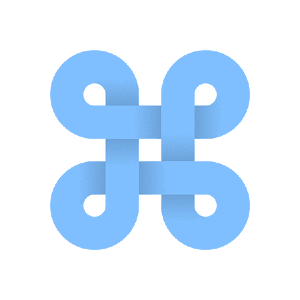 Region Eastern Asia, Southeastern Asia
Category Reconstruction, Pending, Board, War
Description
Chang Xing is a game that was played in medieval China. Early sources describe some details of the game, which have led scholars to think it was related to games like Nard and Backgammon. The sources say it developed from the game of Wo Shuo.
Rules
Fifteen pieces per player, one playing as black and one as yellow. Two dice. Pieces which are alone on a space are vulnerable.
Origin
China
Ludeme Description
Concepts
Browse all concepts for Chang Xing here.
Evidence Map
2 pieces of evidence in total. Browse all evidence for Chang Xing here.
Click on any marker or highlighted region to view the evidence relating to it.
To view all regions, please select it from the category options below.
Evidence category:

Evidence coloured based on:

Map style: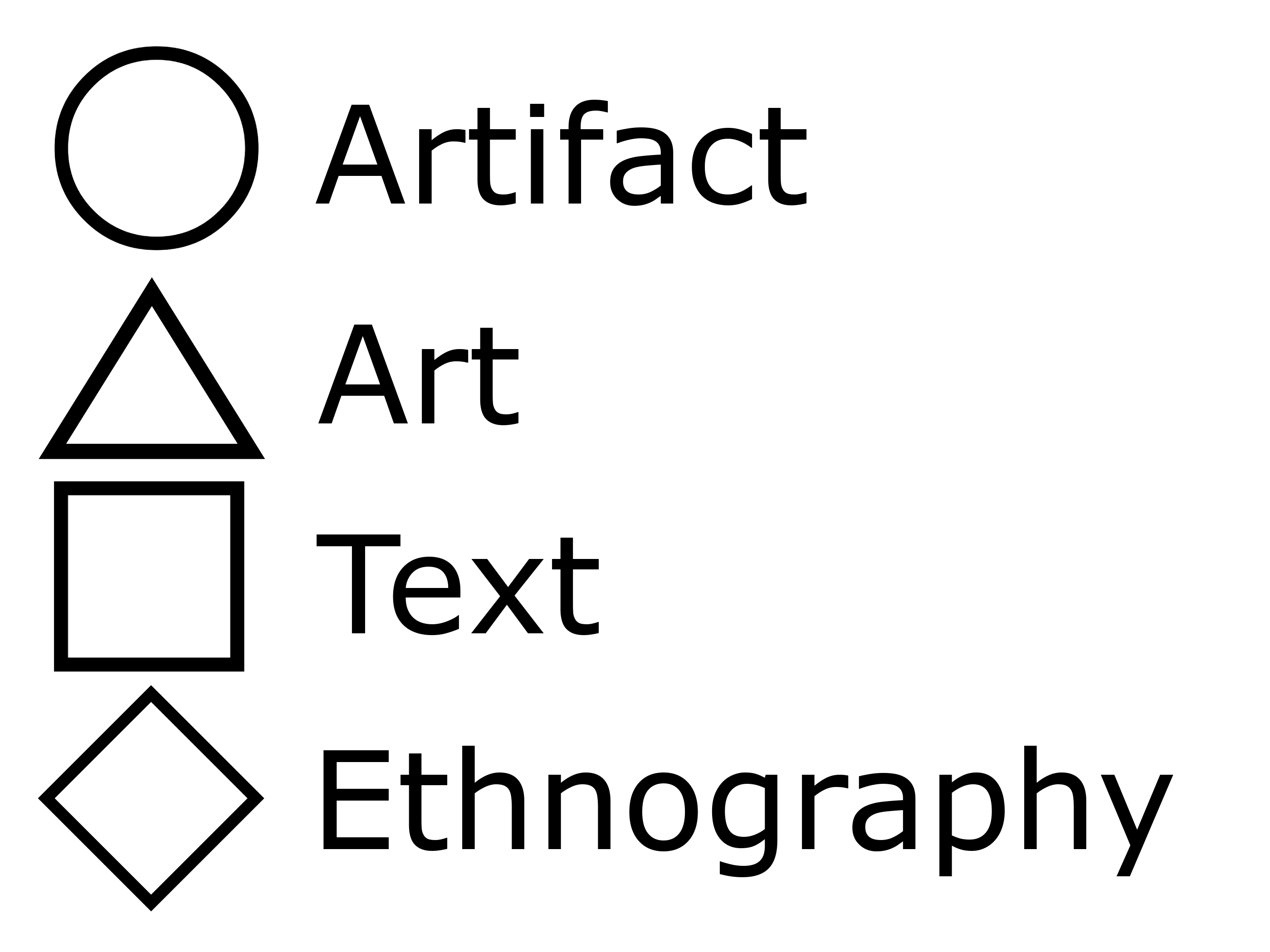 Sources
Lo, A. 2004. "Double Sixes, Holding Spears, and the Long March: Games of the Backgammon Family in China." In C. Mackenzie and I. Finkel, eds. Asian Games: The Art of Contest. New York, Asia Society, 97-111.


Identifiers
DLP.Games.1063