Center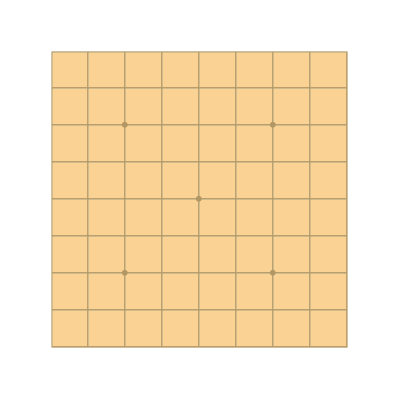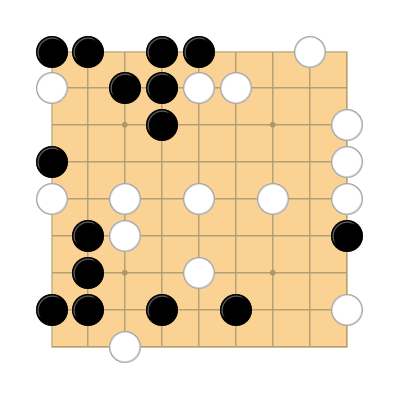 Period
Modern
Description
Center is a strange little game invented by Alek Erickson and Michael Amundsen in February of 2022. The goal is to place a stone on the center of the board, but it's not as easy as it sounds.
Rules
Take turns placing stones on a hexhex board of size 4, or a square board of an odd size not larger than 9. The winner is the player who places a stone on the center cell. A placement N steps away from the perimeter must have at least N friendly pieces in sight. On the square board, pieces see in all 8 directions.
Author
Creation date
2022-02-02
Ludeme Description
Concepts
Browse all concepts for Center here.
Similar Games
Identifiers
DLP.Games.1540