Caturvimsatikosthakatmiki Krida
DLP Game &nbsp&nbsp
Category Board, War, Leaping, Orthogonal
Description
Caturvimsatikosthakatmiki Krida is a capturing game played during the nineteenth century in India. It is documented in the Kridakausalya by Harikrsna.
Rules
3x8 board. The second space from the left and from the right in the center row are marked with an X. Eight pieces per player, which begin in the row closest to the player. Players alternate turns moving a piece to an empty adjacent space in an orthogonal direction. On the first move of a piece, that piece may move two spaces in one direction. A player may capture an opponent's piece in the central row by hopping over it to an empty space on the opposite side of it. The player who reduces their opponent to fewer than four pieces wins.

Bock-Raming 1995: 122-123.
Origin
India
Ludeme Description
Caturvimsatikosthakatmiki Krida.lud
Concepts
Browse all concepts for Caturvimsatikosthakatmiki Krida here.
Reference
Bock-Raming 1995: 122-123.
Evidence Map
1 pieces of evidence in total. Browse all evidence for Caturvimsatikosthakatmiki Krida here.
Click on any marker or highlighted region to view the evidence relating to it.
To view all regions, please select it from the category options below.
Evidence category:

Evidence coloured based on:

Map style: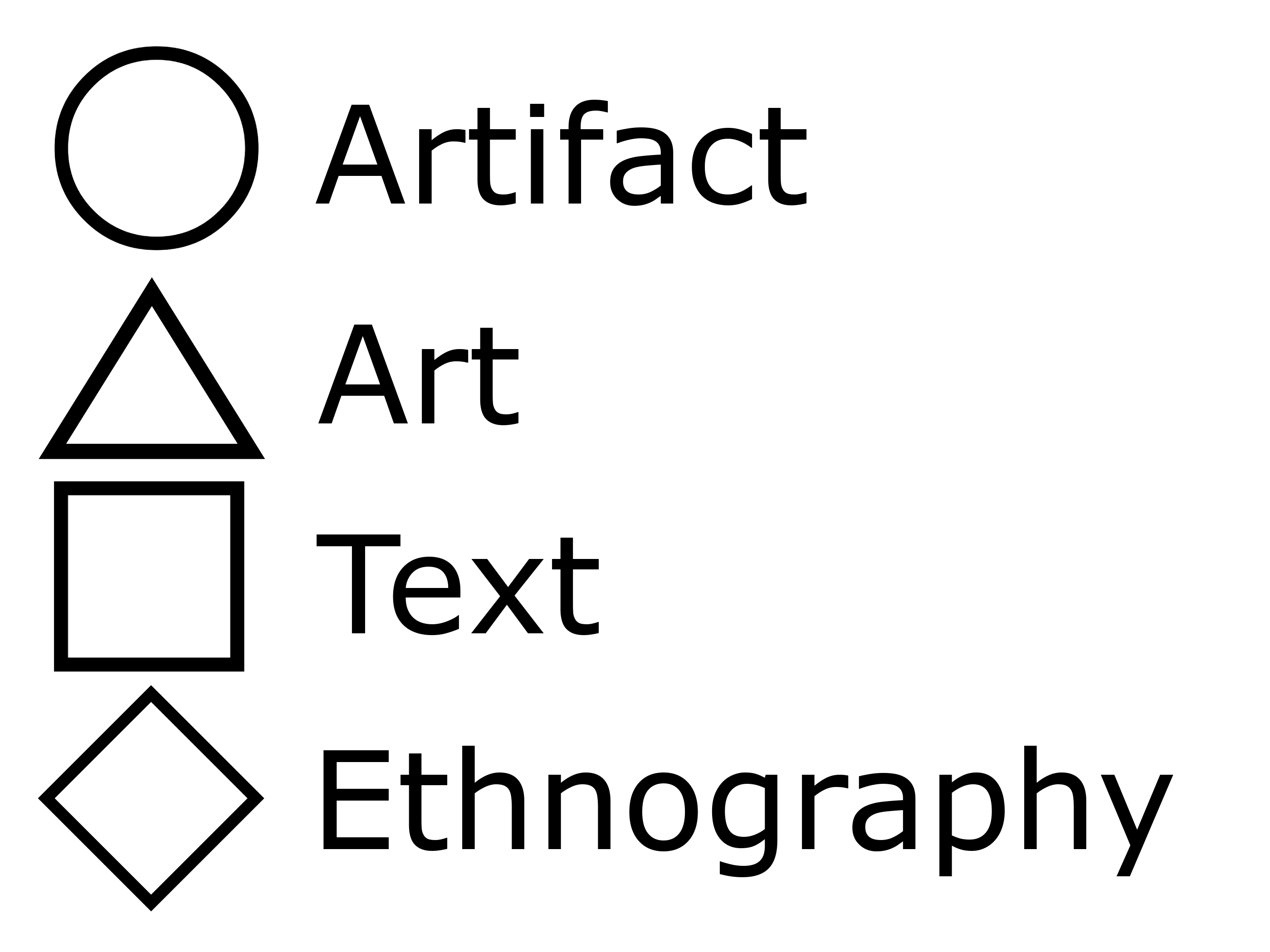 Sources
Bock-Raming, A. 1995. "The Literary Sources of Indian Chess and Related Board Games." In A. de Voogt (ed.), New Approaches to Board Games Research: Asian Origins and Future Perspectives. Leiden: International Institute for Asian Studies.


Similar Games
Identifiers
DLP.Games.1302