Catchup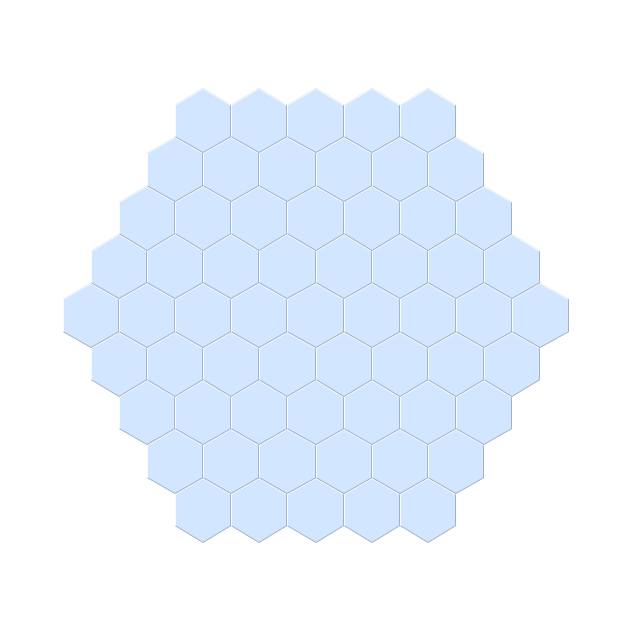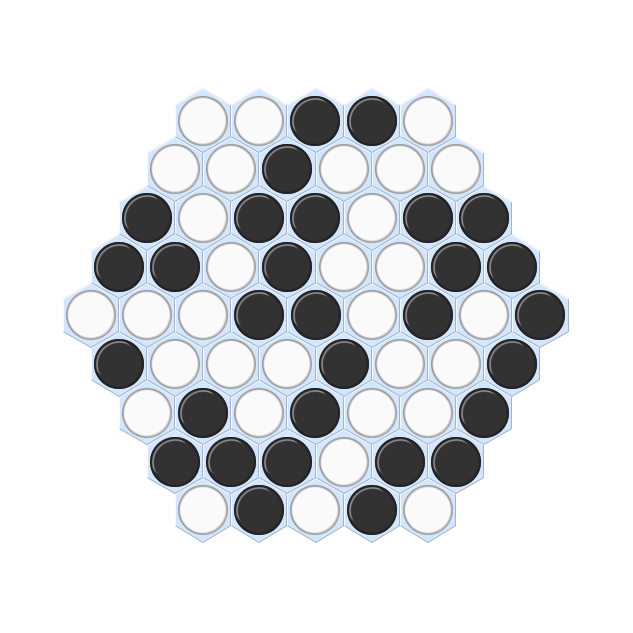 Period
Modern
Description
Catchup is played on an empty 5x5 hexagonal board.
Rules
GROUP - A connected chain of friendly stones.
TURN - Initially, Black drops one stone, then for the remaining turns players drop one or two stones of either color. If one makes a group larger than the previously largest group on their turn, their opponent may place up to three stones.
GOAL - After the board is full, the player with the largest group wins. If there's a tie, the next largest group is scored, and so on. Draws are impossible
Author
Creation date
2011
Ludeme Description
Concepts
Browse all concepts for Catchup here.
Reference
Identifiers
DLP.Games.1654
BGG.68199