Caixuan Baiguan Duo
DLP Game &nbsp&nbsp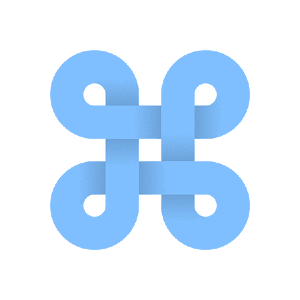 Region Eastern Asia, Southeastern Asia
Description
Caixuan Baiguan Duo is a Chinese promotion game from the Ming Dynasty based on Ming civil and military hierarchy.
Rules
Four dice. Desirable throws were not necessarily the highest scoring ones. Players use dice to move through a board with positions. The spaces with the positions describe the possible moves for each dice throw. Certain throws allow for the movement of both up and down the hierarchy. Moves are granted based on virtues, talents, and merits. Double fours grants one virtue, double sixes one talent, double fives, threes, or twos one merit. Triple fours grant two virtues, triple sixes grant two talents, triple fives, threes, or twos grant two merits. Double fours and double sixes all a player to move one talent, and then in the new position move according to one talent.

Origin
China
Concepts
Browse all concepts for Caixuan Baiguan Duo here.
Reference
Lo 2005: 66.
Evidence Map
1 pieces of evidence in total. Browse all evidence for Caixuan Baiguan Duo here.
Click on any marker or highlighted region to view the evidence relating to it.
To view all regions, please select it from the category options below.
Evidence category:

Evidence coloured based on:

Map style: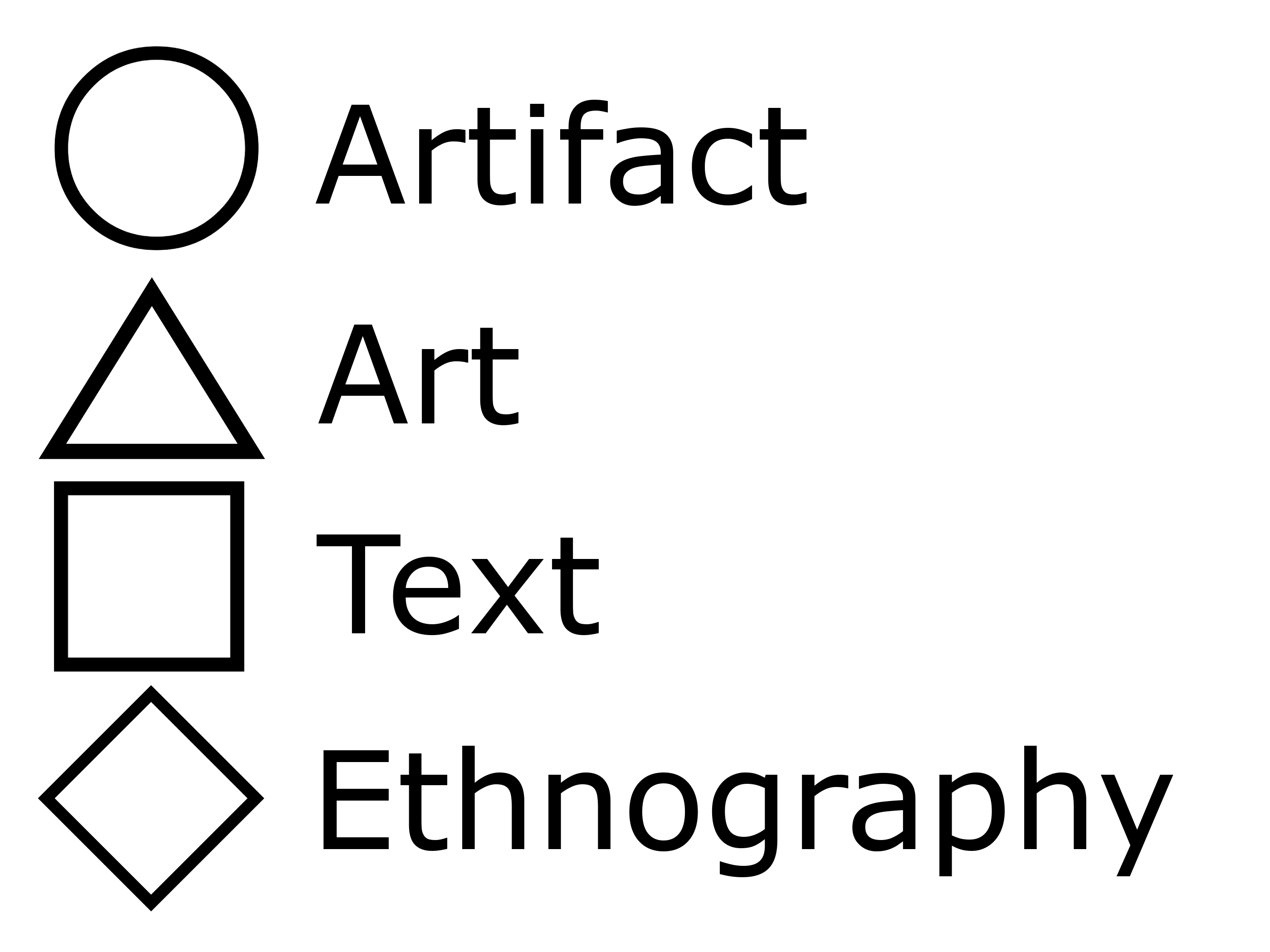 Sources
Lo, A. 2004. "Official Aspirations: Chinese Promotion Games." In C. Mackenzie and I. Finkel (eds.), Asian Games: The Art of Contest. New York: Asia Society, 65-75.


Identifiers
DLP.Games.1060