Breakback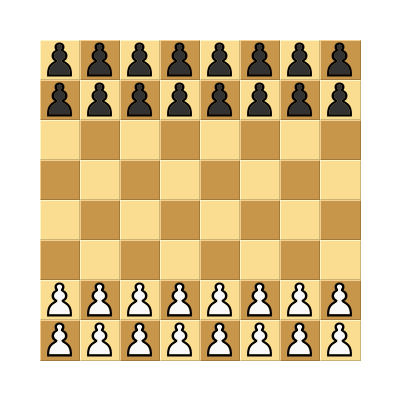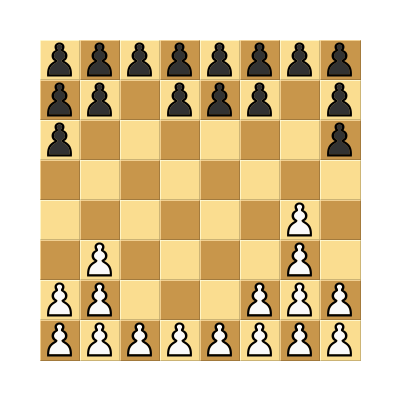 Period
Modern
Description
Breakback is a variation of Breakthrough involving forced backward moves.
Rules
The rules are identical to Breakthrough except that if a player can move any of their pieces one step directly backwards to an empty cell then they must.
If there is more than one such backward move available then the player chooses which one to make.
Author
Creation date
2021-03-13
Ludeme Description
Concepts
Browse all concepts for Breakback here.
Similar Games
Identifiers
DLP.Games.1307