Bravalath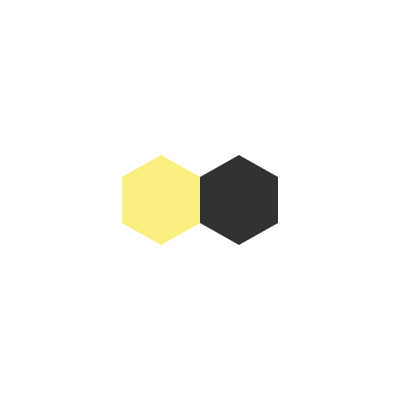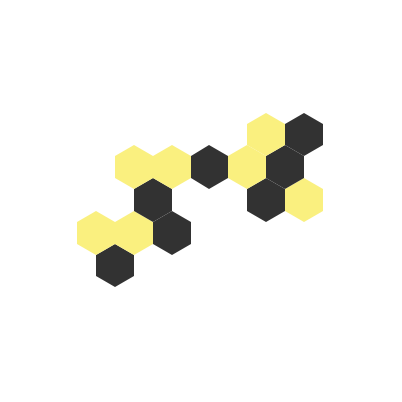 Period
Modern
Description
Invented after 1 second's thought.
Rules
Start with a tile of each colour placed next to each other. Players take turns adding a tile of their colour touching at least one existing tile. Win by making a line of four (or more) of your colour, but lose by making a line of three of your colour beforehand.
Author
Creation date
2020
Ludeme Description
Concepts
Browse all concepts for Bravalath here.
Similar Games
Identifiers
DLP.Games.981