Brandub
(Brannumh, Brannaib, Brandubh)

DLP Game &nbsp&nbsp
Category Board, War, Custodial
Description
Brandub is a game from medieval Ireland that is mentioned in several Irish texts. These documents seem to outline an asymmetrical game with a special piece in the center, similar to other tafl games such as Tablut. It is uncertain what the size of the board was, or what form the pieces took.
Rules
King piece. Four defenders with the king. King starts in the central space, with one defender on each side.

These rules were taken from the Historical Information ruleset.
All Rulesets
Suggested rulesets
Nielsen Suggested by A. Nielsen.

Incomplete rulesets
Historical Information Rules known from DLP evidence.

Origin
Ireland
Ludeme Description
Concepts
Browse all concepts for Brandub here.
Reference
Murray 1951: 35.
Evidence Map
1 pieces of evidence in total. Browse all evidence for Brandub here.
Click on any marker or highlighted region to view the evidence relating to it.
To view all regions, please select it from the category options below.
Evidence category:

Evidence coloured based on:

Map style: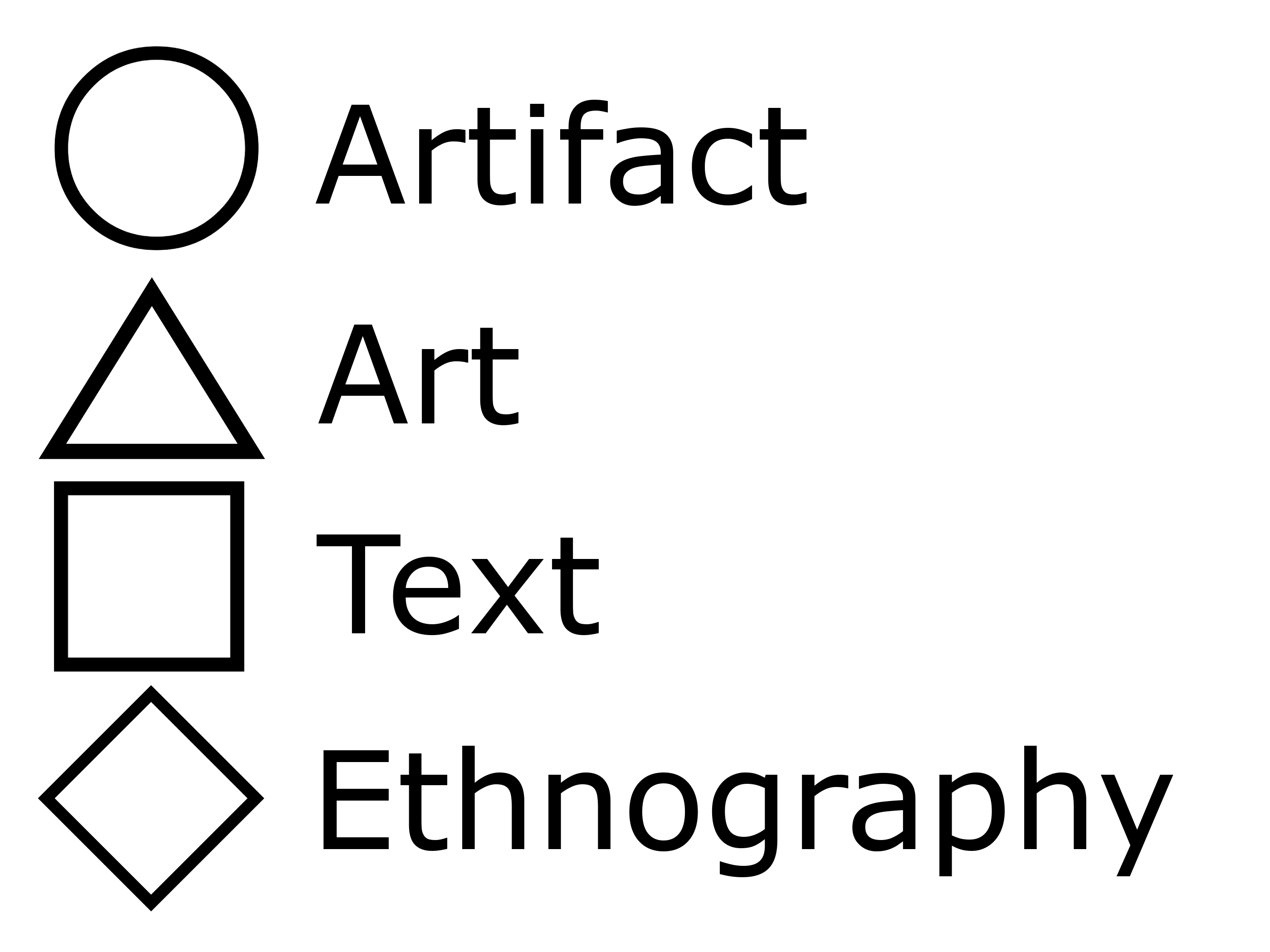 Sources
MacWhite, E. 1945. "Early Irish Board Games." Eigse: A Journal of Irish Studies. 5(1): 25–35.

Murray, H.J.R. 1951. A History of Board-Games Other Than Chess. Oxford: Clarendon Press.


Identifiers
DLP.Games.363
BGG.35637