Bosh
DLP Game &nbsp&nbsp
Description
This two-row mancala-style board is played by the Darod people in Somalia, and is related to other games in the Horn of Africa. The board takes the form of two rows with five holes.
Rules
Play begins with four counters in each hole. Players move by picking up all of the counters in any of the holes in their row and sowing them anti-clockwise. If the next hole after the one in which the final counter is dropped contains counters, these are picked up and sowing continues. If the next hole after the one in which the last counter was sown is empty, the counters in the hole after this one are taken and the turn is over. If that hole is empty, none are taken. When all of the holes in one row are empty, the player whose row still contains counters captures these counters. A new game begins. Each player fills as many of the holes in their row with four counters. The player which cannot fill all of their holes with four counters removes from play all of the holes that cannot be filled, and sets aside the extra counters. They play another round with the same rules as before, but without the eliminated hole(s). The game ends when one player must close all of the holes in their row, thus being unable to play.

Marin 1931: 507.
Origin
Horn of Africa
Ludeme Description
Concepts
Browse all concepts for Bosh here.
Reference
Murray 1951: 196 Pankhurst 1971: 182
Evidence Map
1 pieces of evidence in total. Browse all evidence for Bosh here.
Possible ancestors/successors for this game can be viewed here.
Click on any marker or highlighted region to view the evidence relating to it.
To view all regions, please select it from the category options below.
Evidence category:

Evidence coloured based on:

Map style: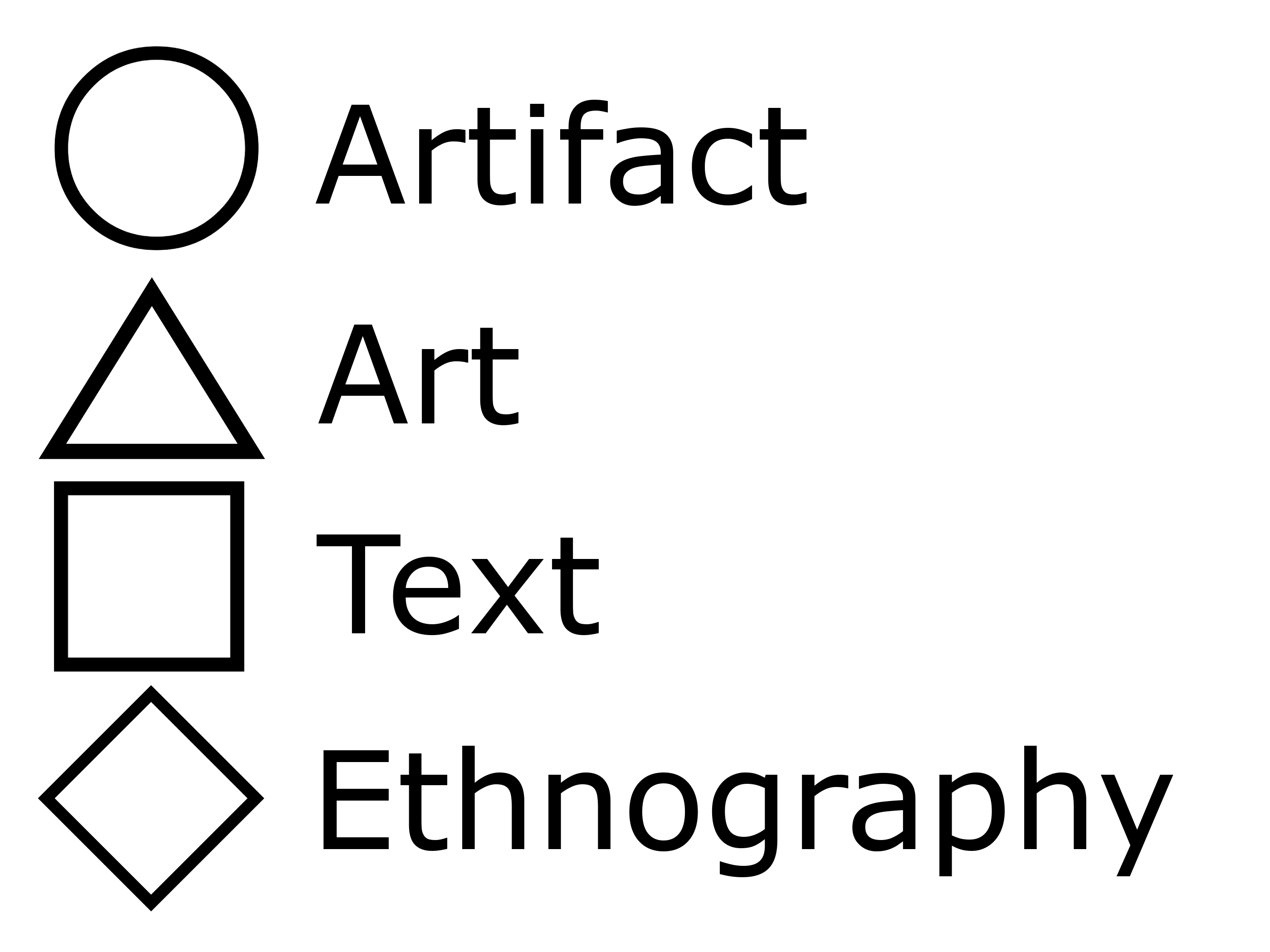 Sources
Marin, G. 1931. Somali Games. Journal of the Royal Anthropological Institute of Great Britain and Ireland. 61: 499-511.

Murray, H.J.R. 1951. A History of Board-Games Other Than Chess. Oxford: Clarendon Press.

Pankhurst, R. 1971. Gabata and Related Board Games of Ethiopia and the Horn of Africa. Ethiopia Observer 14(3):154-206.


Identifiers
DLP.Games.222
BGG.39470