Blue Nile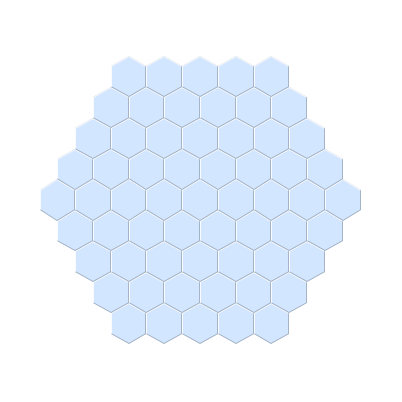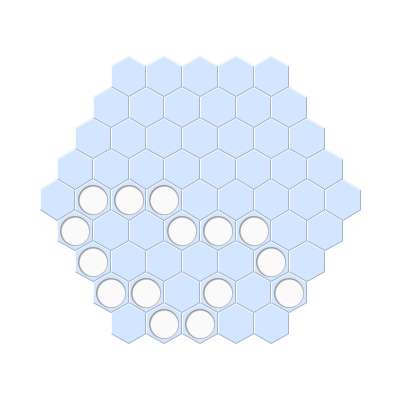 Period
Modern
Category Board, Space, Blocking
Description
Invented by William Daniel Troyka in 2002, Blue Nile is a modern game played on a hexagonal board.
Rules
Played on a hexagonal board with five spaces per side. Players take turns placing stones on an empty space. The stone must be adjacent to the last stone played but cannot be adjacent to any other. The last player to be able to make a legal move wins.

BGG
Author
Creation date
2002
Ludeme Description
Concepts
Browse all concepts for Blue Nile here.
Similar Games
Identifiers
DLP.Games.362
BGG.33046