Bipartisan Y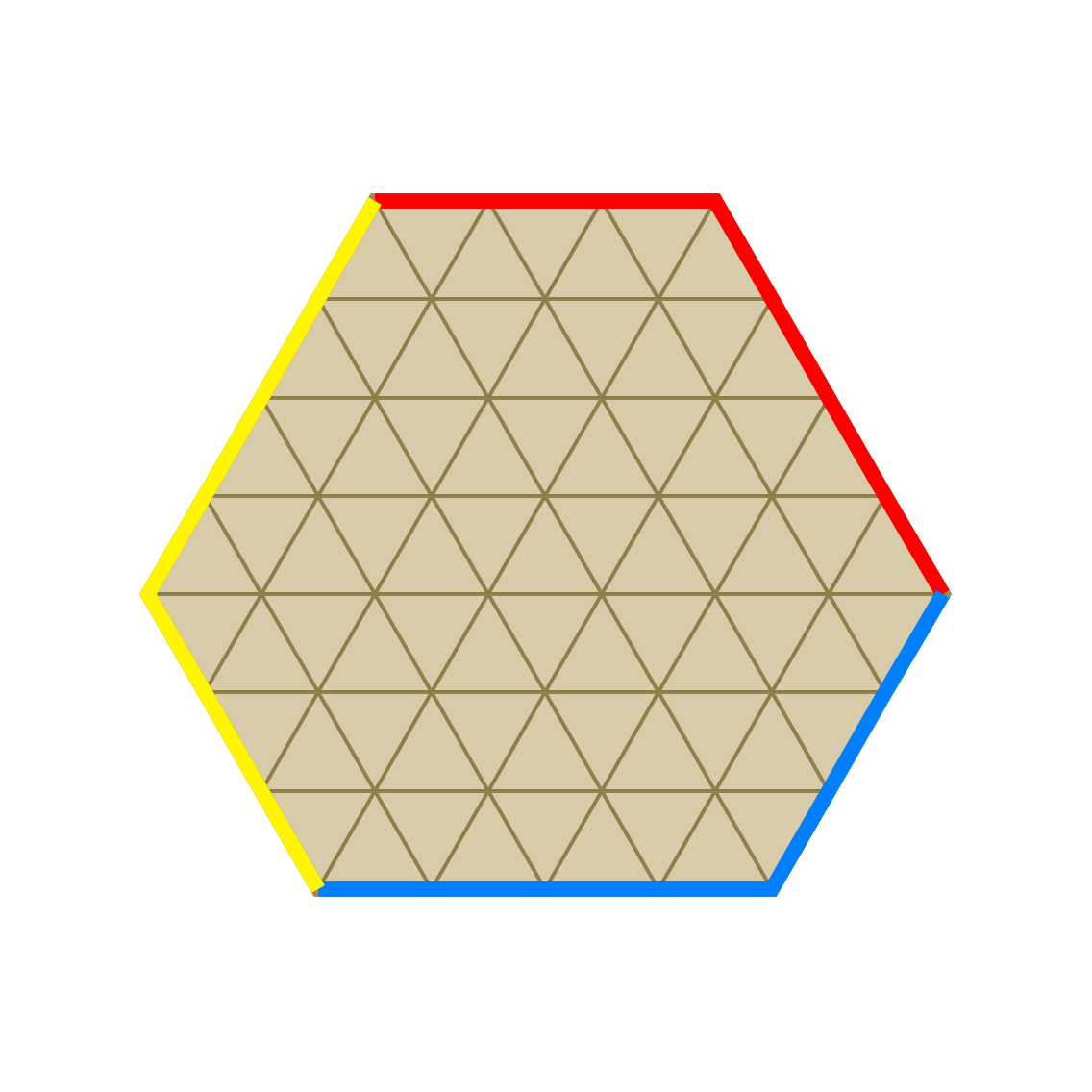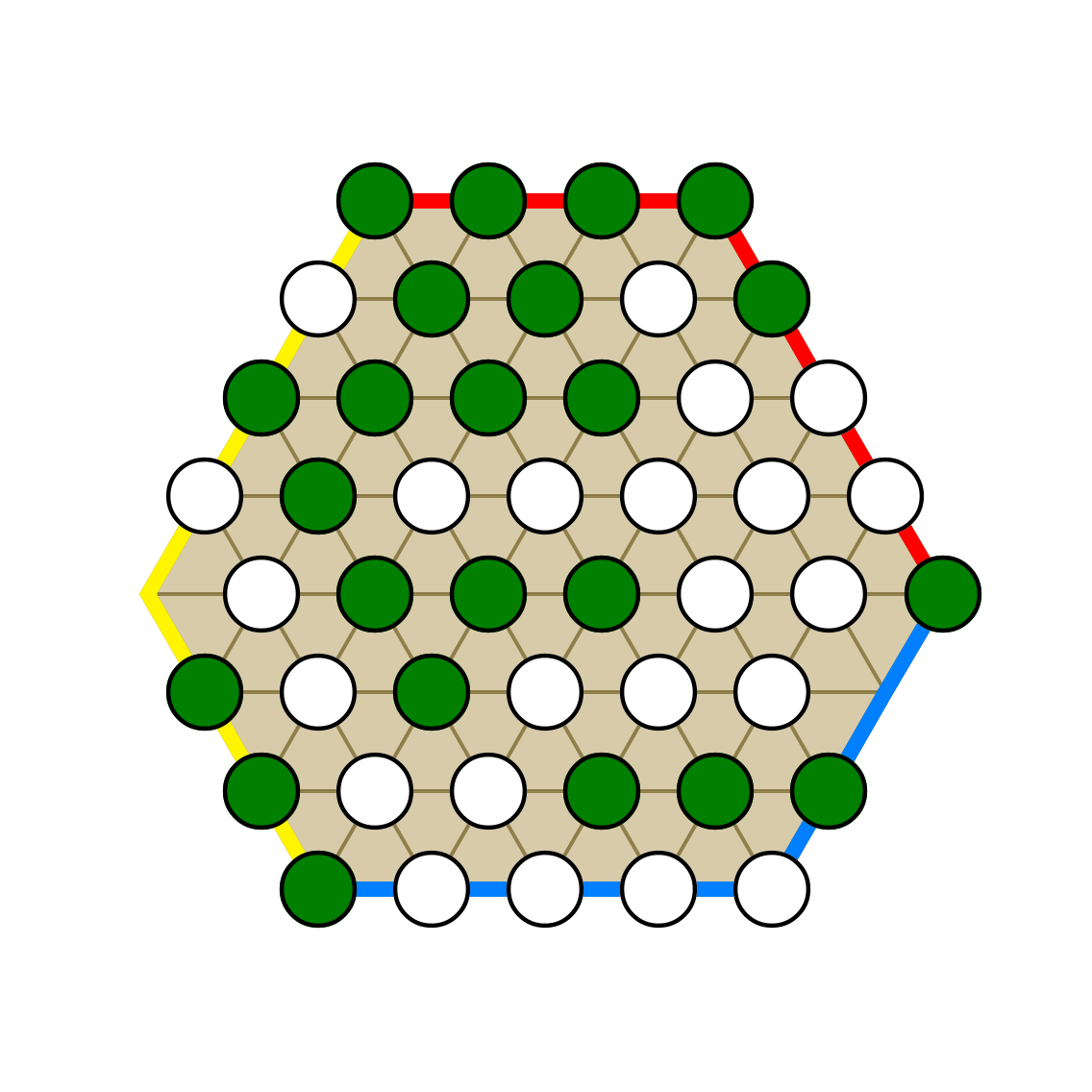 Period
Modern
Category Board, Space, Connection
Description
Bipartisan Y is variant in which each player must place a piece of each color, but wins when all 3 sides are connected with his own color.
Play is somewhat in between that of Y and Y Not.
Rules
Goal: Connect all three edge colors with a single group of connected stones of your own color. (As in 'Y')

Turns alternate. The player seeking to connect with the darker color starts.
On each turn the current player places one stone of each color (friendly stone first) onto an empty intersection of the board.
Author
Creation date
2023-03-11
Ludeme Description
Concepts
Browse all concepts for Bipartisan Y here.
Identifiers
DLP.Games.1633