Baqura
Period
Modern
Region
Southwest Asia
Description
Murray 7.1.3 (Hyde 1694: 230) Two rows of six holes Each player has 36 counters which they arrange however they like in their holes. Play begins from any hole in a player's row. Sowing occurs in an anti-clockwise direction. When the last counter falls makes an odd number of counters in the final hole of the sowing, these are picked up and sowing continues. If the last hole is made to be even, these are captured, as well as the contents of the opposite hole. If the previous hole is also even, those counters and those in the opposite hole are also taken, continuing until there is an odd or empty hole. If the final counter falls into an empty hole, play ends. The round ends when one player in unable to move. A new round begins. The player with the smaller number of counters distributes them as they like in their holes. The opponent then copies this arrangement, keeping the surplus of counters. Play continues as before. Rounds are played until one player has no remaining counters.
Ludeme Description
Evidence Map
1 pieces of evidence in total. Browse all evidence for Baqura here.
Click on any marker or highlighted region to view the evidence relating to it.
To view all regions, please select it from the category options below.
Evidence category:

Evidence coloured based on:

Map style: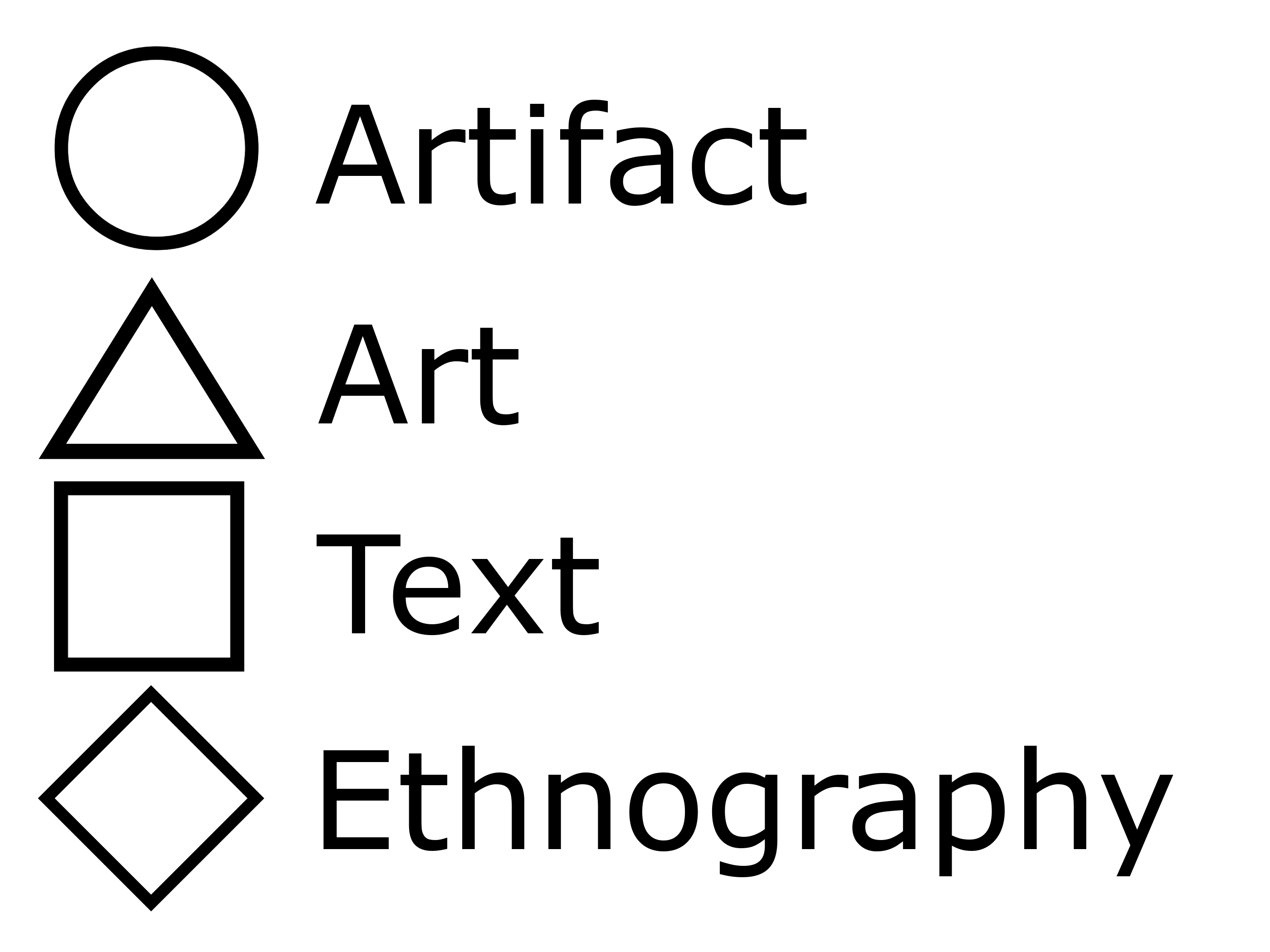 Sources
Reference ID
DLP.Game.191