Bao Ki Arabu (Zanzibar 1)
(Bao, Bao Kiarabu)

DLP Game &nbsp&nbsp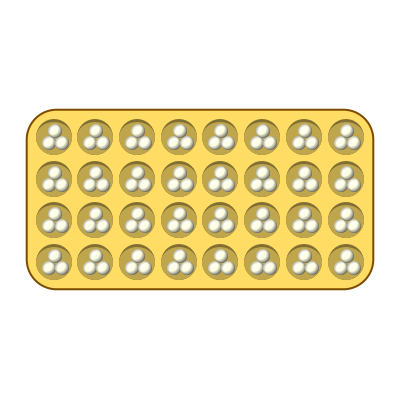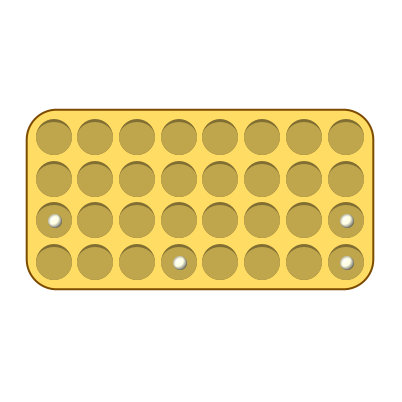 Category Board, Sow, Four rows
Description
Bao Ki Arabu is a mancala-style game board played on the island of Zanzibar, and is one of several kinds of Bao played there. It is similar to another game also called Bao Ki Arabu, which is said to be the version which originally came from Arabia.
Rules
4x8 board. Three counters in each hole. Players pick up counters from any of their holes and sow them in either direction. If the last counter falls into an occupied hole, they pick the counters in this hole up and continue sowing. Sowing ends when the last counter falls into an empty hole. If the empty hole is in the inner row, the player captures any of the counters in the opponent's two holes opposite it. Play ends when all of one player's seeds have been captured.

Ingrams 1931: 256-257.
Origin
Zanzibar
Ludeme Description
Concepts
Browse all concepts for Bao Ki Arabu (Zanzibar 1) here.
Reference
Murray 1951: 208–203
Evidence Map
1 pieces of evidence in total. Browse all evidence for Bao Ki Arabu (Zanzibar 1) here.
Click on any marker or highlighted region to view the evidence relating to it.
To view all regions, please select it from the category options below.
Evidence category:

Evidence coloured based on:

Map style: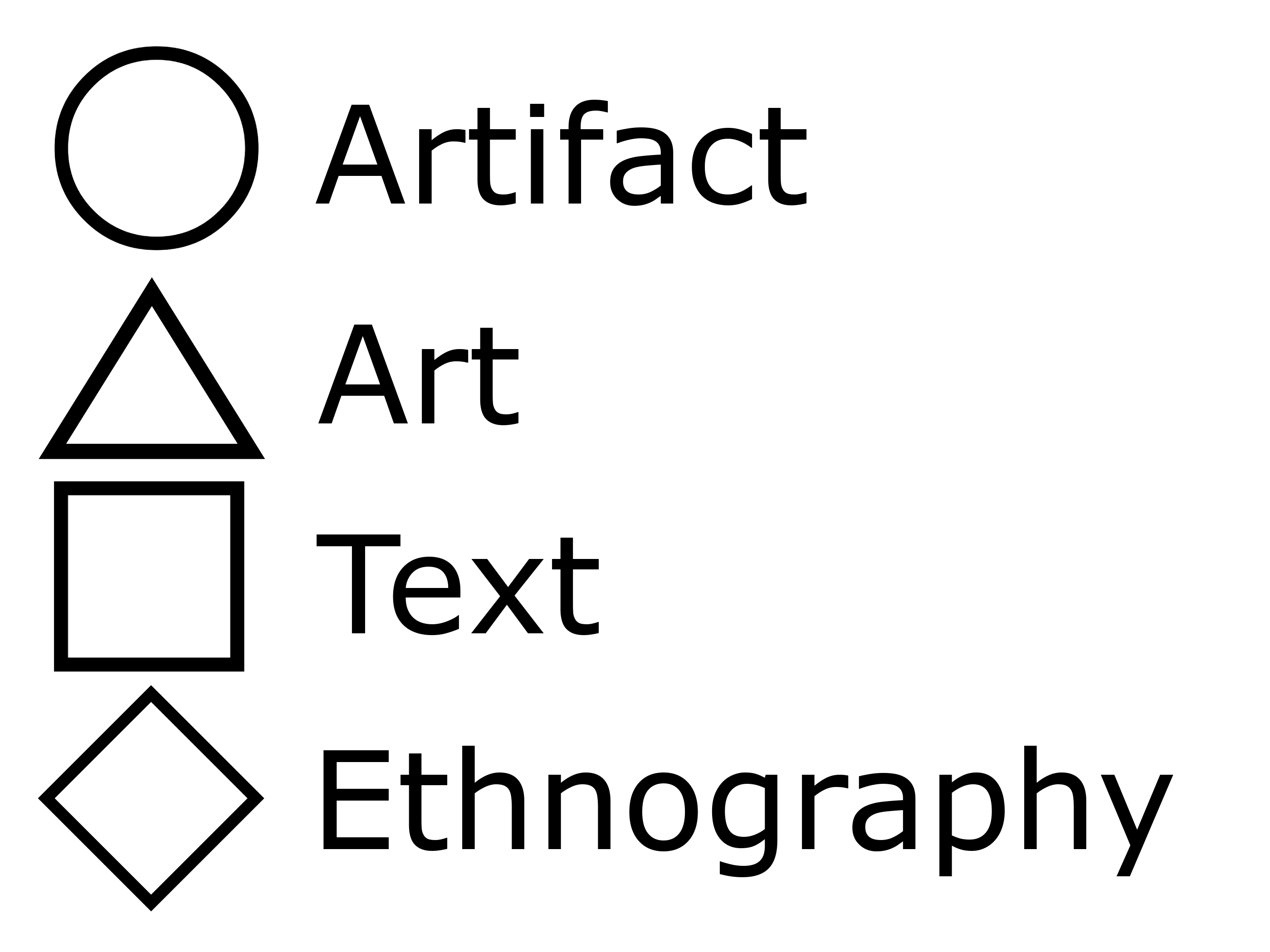 Sources
Ingrams, W. H. 1931. Zanzibar: Its History and People. London: H. F. & G. Witherby.

Murray, H.J.R. 1951. A History of Board-Games Other Than Chess. Oxford: Clarendon Press.


Similar Games
Identifiers
DLP.Games.241
BGG.14186