Banyarwanda Mill Game
DLP Game &nbsp&nbsp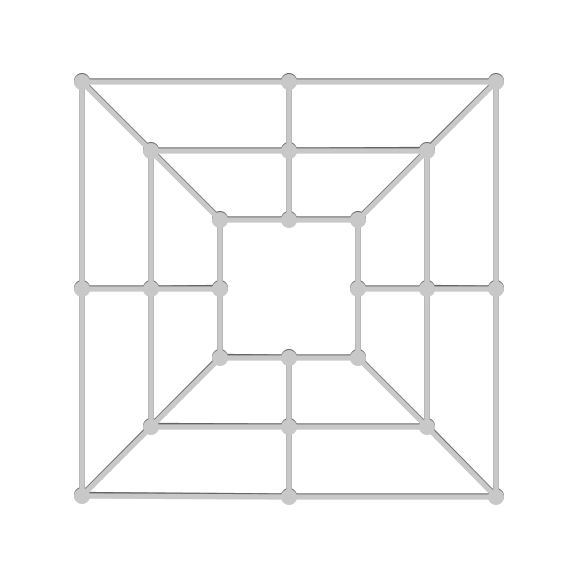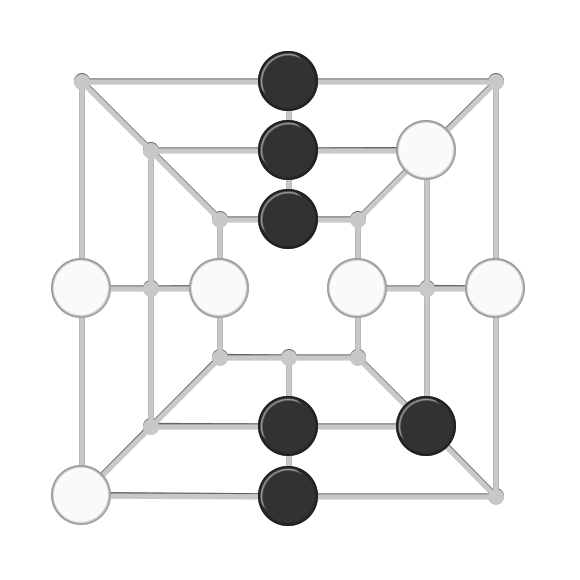 Category Reconstruction, Done, Board, Space, Line
Description
This game, the name of which was not given, is played by children of the Banyarwanda people in Rwanda.
Rules
A square, with diagonals and middle lines. Six pieces per player. Players alternate turns placing one of their pieces on an empty spot on the board. When all of the pieces have been placed, they may jump to another spot. The first person to place three of their pieces in a row wins.

These rules were taken from the Historical Information ruleset.
All Rulesets
Reconstructed rulesets
Banyarwanda Mill Game (Ludii 1) Reconstructed with Ludii
Banyarwanda Mill Game (Ludii 2) Reconstructed with Ludii

Incomplete rulesets
Historical Information Rules from DLP evidence.

Origin
Rwanda
Ludeme Description
Concepts
Browse all concepts for Banyarwanda Mill Game here.
Reference
Klepzig 1972: 305.
Evidence Map
1 pieces of evidence in total. Browse all evidence for Banyarwanda Mill Game here.
Click on any marker or highlighted region to view the evidence relating to it.
To view all regions, please select it from the category options below.
Evidence category:

Evidence coloured based on:

Map style: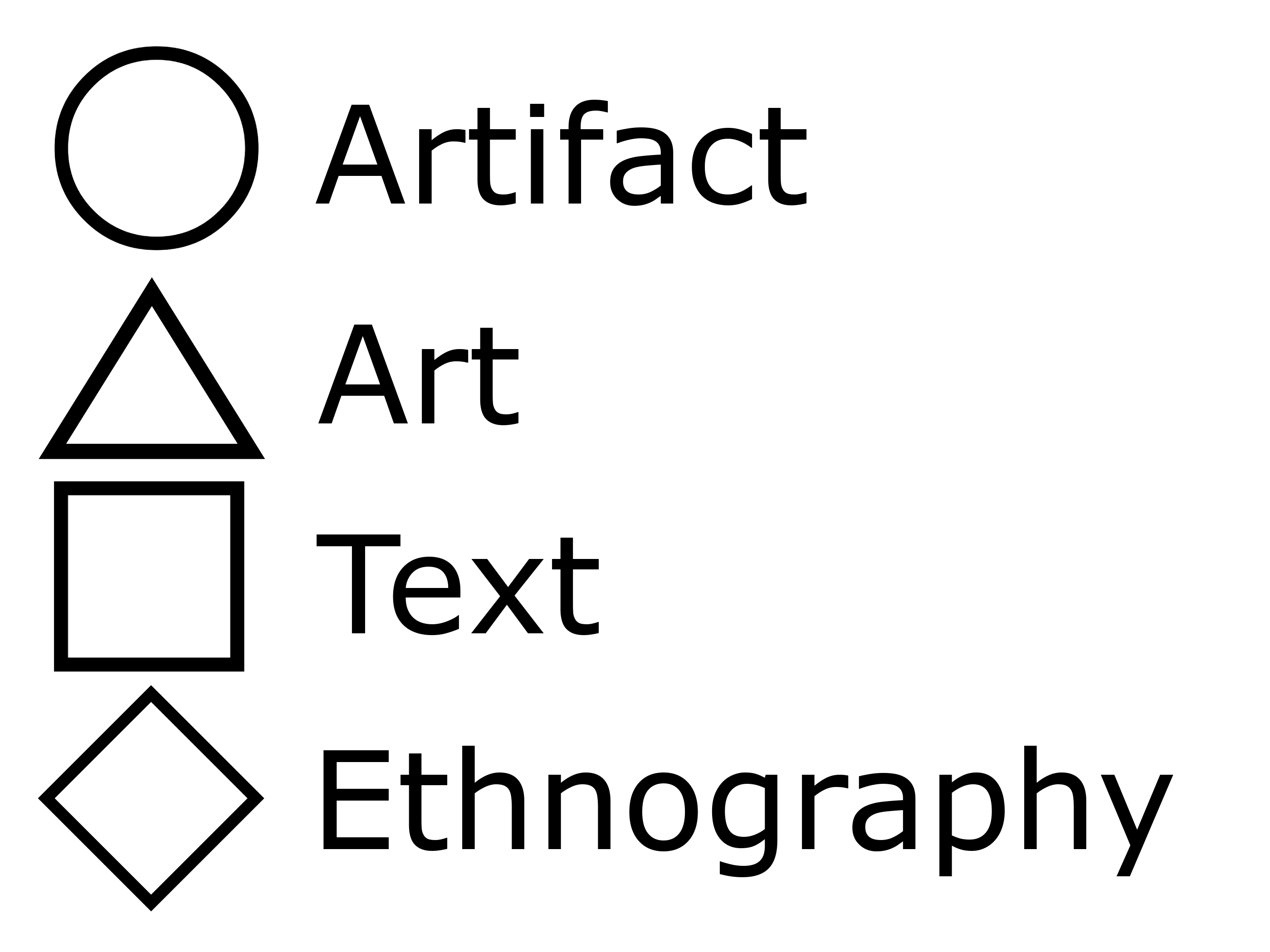 Sources
Klepzig, F. 1972. Kinderspiele der Bantu. Meisenheim am Glan: Verlag Anton Hain.


Identifiers
DLP.Games.1198