Bamboo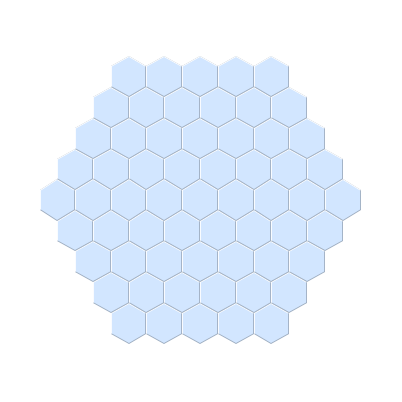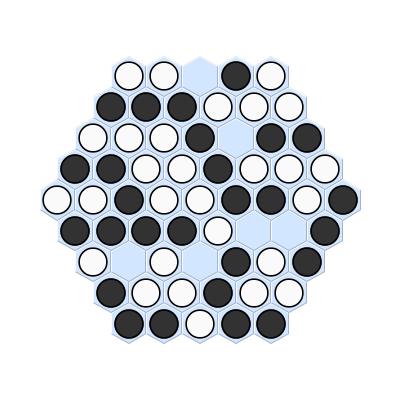 Period
Modern
Category Board, Space, Blocking
Description
Bamboo is a game by Mark Steere based on a novel but simple placement restriction.
Rules
Each turn a player places a stone of their color on an empty hex. The placement is subject to the following restriction: After your placement you may not have a group containing more stones than the number of groups you have on the board. The first player unable to place a stone loses the game.
Author
Publisher
Mark Steere Games (used with permission)
Creation date
2021
Ludeme Description
Concepts
Browse all concepts for Bamboo here.
Reference
http://www.marksteeregames.com/
Similar Games
Identifiers
DLP.Games.1345