Awari
(Adji-Pre, Langa-Holo)

DLP Game &nbsp&nbsp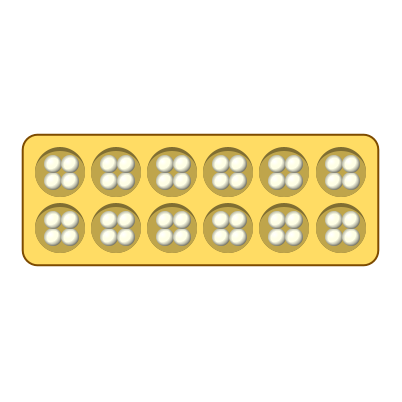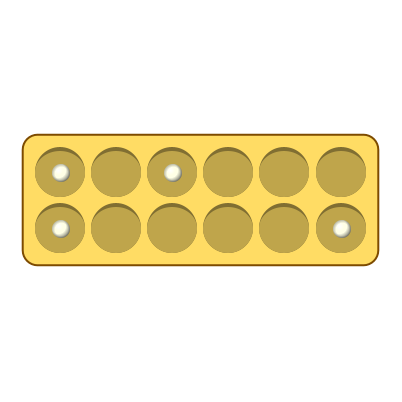 Description
Awari is a two-row mancala-style board game played by the Ndyuka people of Suriname. It is closely similar to other games found throughout West Africa and the Caribbean.
Rules
2x6 board. Four counters in each hole. Sowing occurs in an anti-clockwise direction. The hole from which sowing begins must remain empty throughout the player's turn. Captures are made when the last counter of a sowing fall into the opponent's row in a hole containing one or two counters (thus making two or three), capturing all of the counters in that hole. A continuous series of holes holding two or three counters behind it are also captured, provided the player's sowing caused them to contain this number. If a player has no counters in their holes, the opponent must play to place seeds in their row, if possible. The game ends when players have holes with only empty and single counters. The player who captured the most counters wins.

Herskovits 1932: 29-30.
Ludeme Description
Concepts
Browse all concepts for Awari here.
Reference
Murray 1951: 202-203.
Evidence Map
1 pieces of evidence in total. Browse all evidence for Awari here.
Click on any marker or highlighted region to view the evidence relating to it.
To view all regions, please select it from the category options below.
Evidence category:

Evidence coloured based on:

Map style: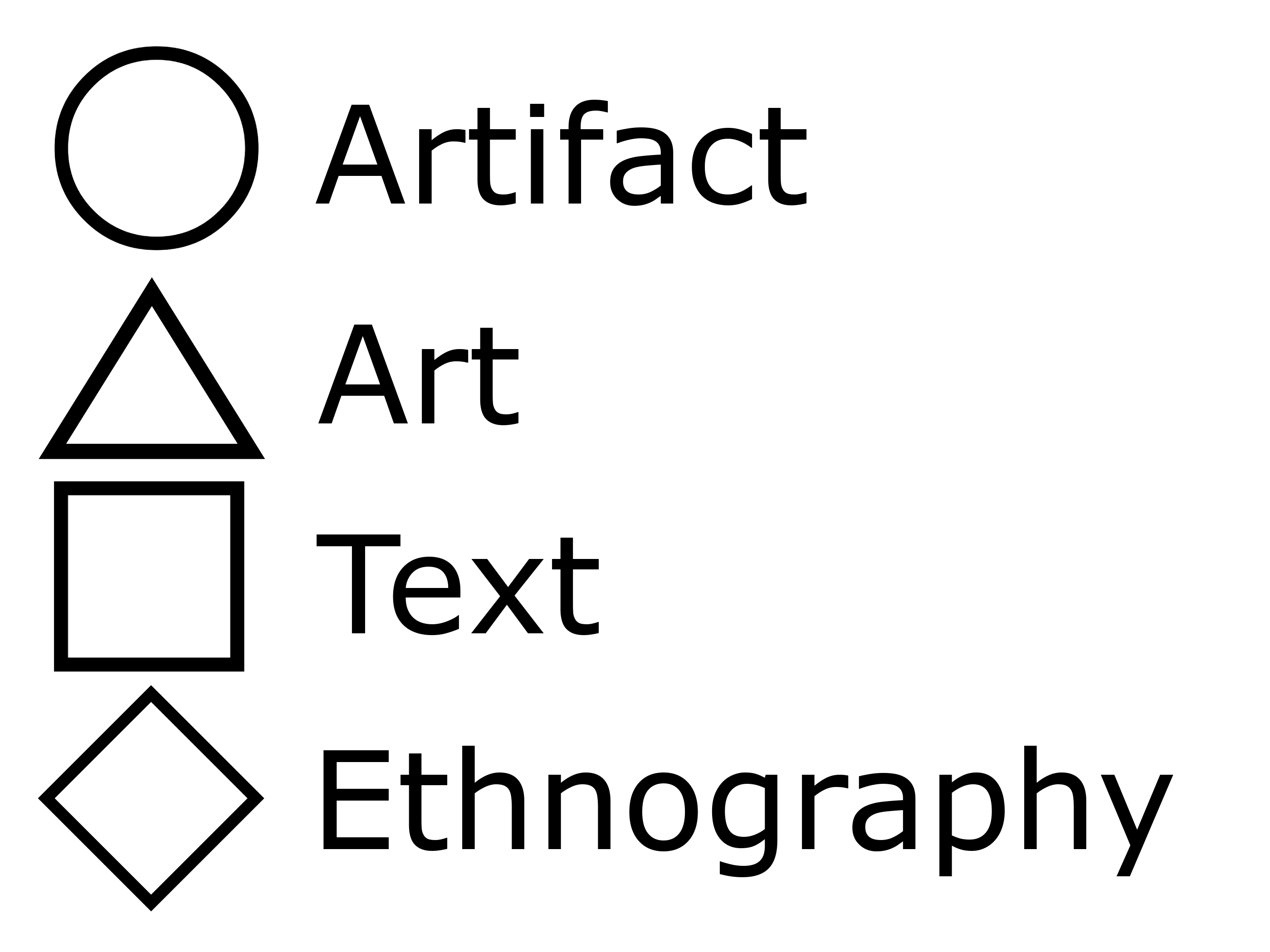 Sources
Herskovits, M. J. 1932. 'Wari in the New World.' The Journal of the Royal Anthropological Institute of Great Britain and Ireland. 62: 23–37.

Murray, H.J.R. 1951. A History of Board-Games Other Than Chess. Oxford: Clarendon Press.


Similar Games
Identifiers
DLP.Games.230