Al-Andalus Game
DLP Game &nbsp&nbsp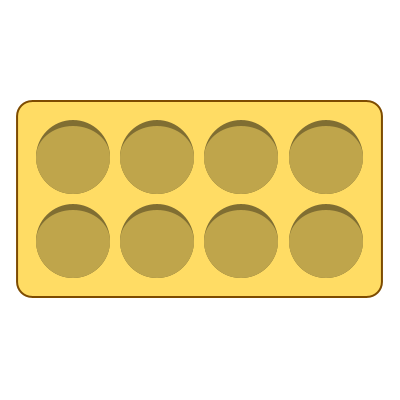 Category Reconstruction, Pending, Board, Sow, Two rows
Description
This game, which consists of a board of two rows of four holes, sometimes with extra holes, has been found as graffiti in medieval Al-Andalus (Spain). It has been thought to be a type of mancala game.
Rules
2x4 board. Two extra holes, to the side.
Origin
Spain
Ludeme Description
Concepts
Browse all concepts for Al-Andalus Game here.
Reference
Cosín Corral and García Aparicio 1998.
Evidence Map
8 pieces of evidence in total. Browse all evidence for Al-Andalus Game here.
Click on any marker or highlighted region to view the evidence relating to it.
To view all regions, please select it from the category options below.
Evidence category:

Evidence coloured based on:

Map style: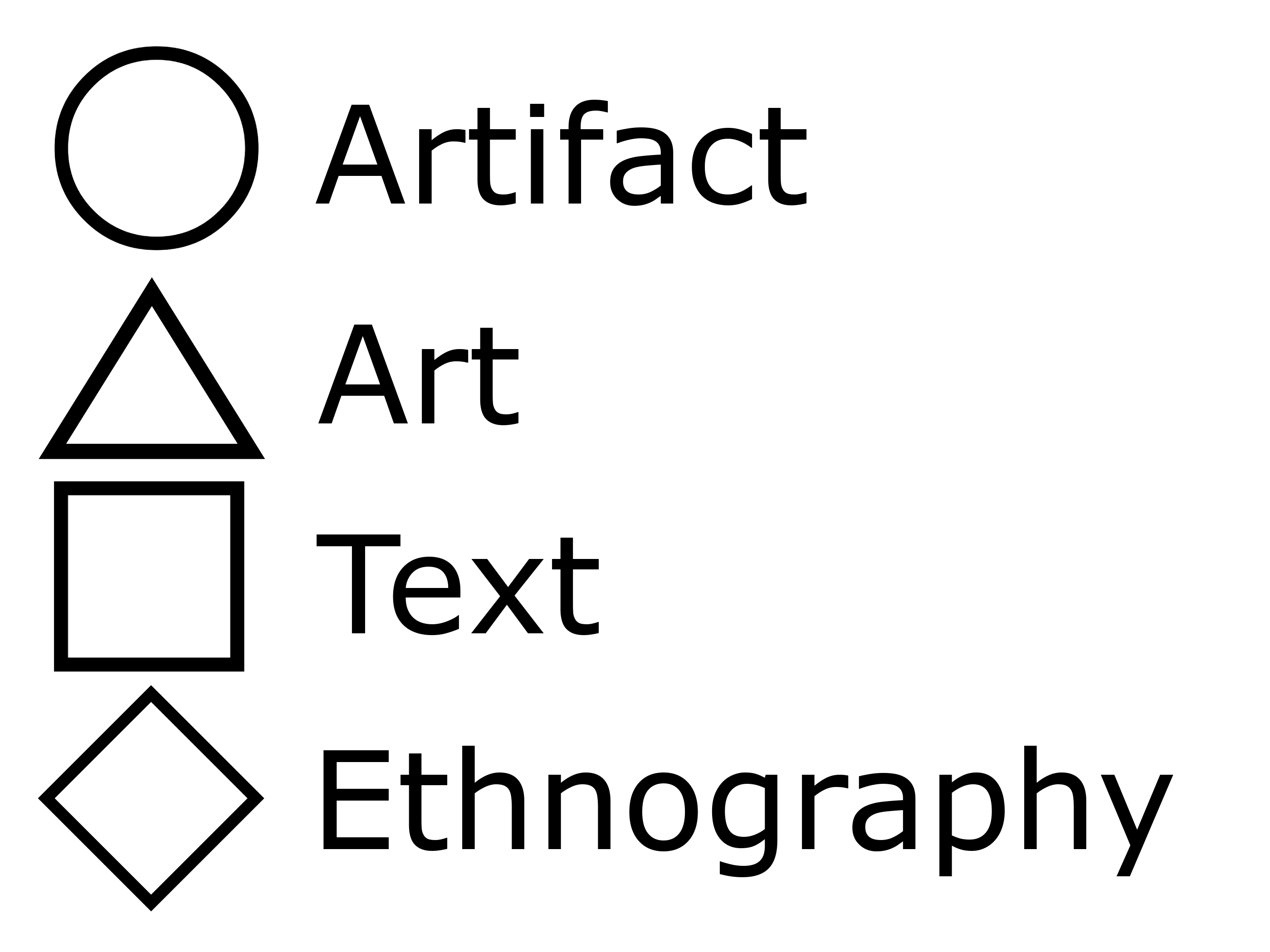 Sources
Cosín Corral, Y. and C. García Aparicio. 1999. "Testimonio arqueológico de la tradición lúdica en el mundo islámico: juegos en la ciudad hispanomusulmana de Vascos (Navalmoralejo, Toledo). In R. de Balbín Behrmann and P. Bueno Ramírez (eds.), II Congreso de arqueología peninsular 4. Madrid: Universidad Alcala, 589-600.


Identifiers
DLP.Games.1501