Aiyawatstani
DLP Game &nbsp&nbsp
Category Reconstruction, Board, War, Leaping, Lines
Description
Aiyawatstani is a capturing game played at the Acoma Pueblo of New Mexico. According to oral tradition, it came with the Acoma people when they came from the north.
Rules
5x5 intersecting lines, with diagonals in each small square. Twenty-two pieces per player, one black and one white, arranged on the four rows (counting the points where diagonals cross as rows) closest to each player; the central point remains empty, the black player places two pieces on the outer points and the white player places two on the inner two points.


These rules were taken from the Historical Information ruleset.
All Rulesets
Reconstructed rulesets
Aiyawatstani1 Reconstructed with Ludii
Aiyawatstani2 Reconstructed with Ludii
Aiyawatstani3 Reconstructed with Ludii
Aiyawatstani4 Reconstructed with Ludii

Incomplete rulesets
Historical Information Rules from DLP.

Origin
New Mexico
Ludeme Description
Concepts
Browse all concepts for Aiyawatstani here.
Reference
Murray 1951: 67.
Evidence Map
1 pieces of evidence in total. Browse all evidence for Aiyawatstani here.
Click on any marker or highlighted region to view the evidence relating to it.
To view all regions, please select it from the category options below.
Evidence category:

Evidence coloured based on:

Map style: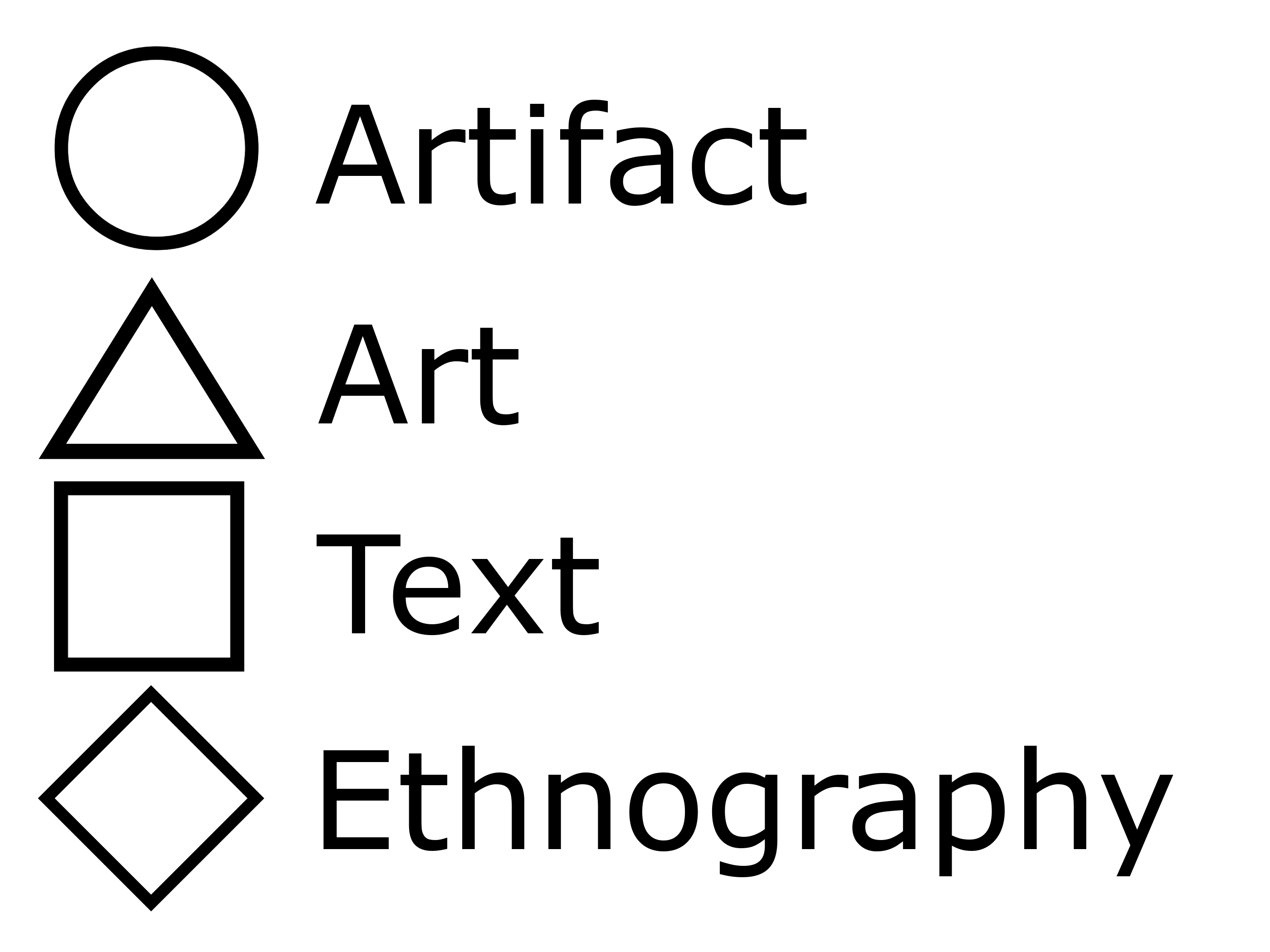 Sources
Culin, S. 1907. Games of the North American Indians. Lincoln: University of Nebraska Press.

Murray, H.J.R. 1951. A History of Board-Games Other Than Chess. Oxford: Clarendon Press.


Identifiers
DLP.Games.613