Achi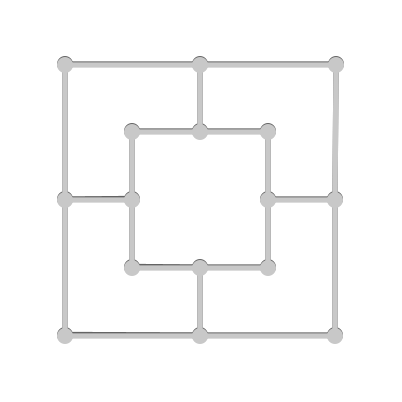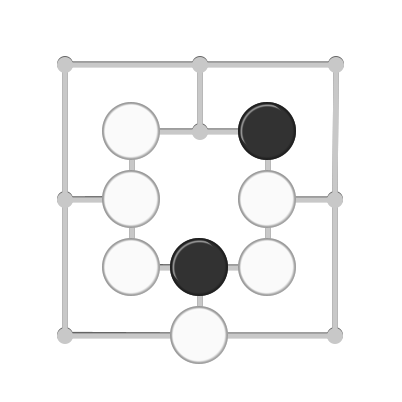 Period
Modern
Region
Ghana
Description
Achi is played on a board of 3x3 intersecting lines with diagonals. Each player has four (or three) pieces. They take turns placing the pieces on the intersections, attempting to make three in a row. If they are unsuccessful after all of the pieces are placed, they then take turns moving their piece one spot along one of the lines until someone makes three in a row.
Ludeme Description
Evidence Map
0 pieces of evidence found. Browse all evidence for Achi here.

Click on any marker or highlighted region to view the evidence relating to it.
If your selection returns too many pieces of evidence, try zooming in on the map until they spread out more.