3D Tic-Tac-Toe
(Qubic)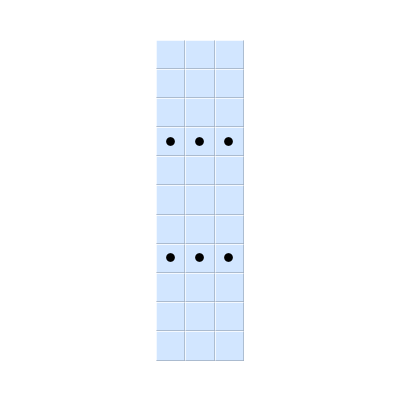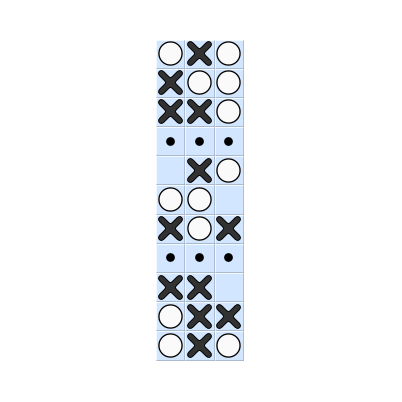 Period
Modern
Description
Tic-Tac-Toe on a nxnxn grid
Rules
Play occurs on a 4x4x4 grid. One player places an X, the other places an O and players take turns placing their marks in the grid, attempting to get four in a row of their color. For the lines between levels, the diagonals are not taken in account.
Author
Woodrow Arthur Heacock, Herbert B. Swift, William Spyker
Creation date
1941-08-23
Ludeme Description
Concepts
Browse all concepts for 3D Tic-Tac-Toe here.
Reference
Similar Games
Identifiers
DLP.Games.1233
BGG.16387