33 Circles
(Game of 33, Game of 33 Holes)

DLP Game &nbsp&nbsp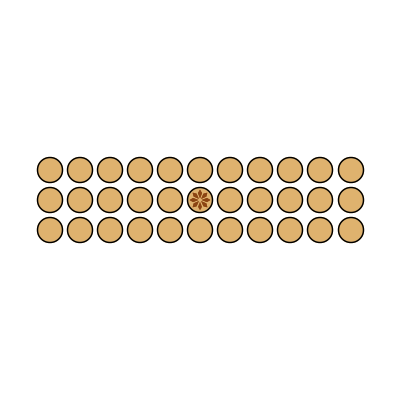 Category Reconstruction, Pending, Board, Race
Description
33 Circles is a board game found in Late Period Egypt. It is frequently found on the opposite side of late Senet boards. Decoration on the board suggest an origin outside Egypt, particularly in Southwest Asia, but boards have not been found from there.
Rules
3x11 board. Central space marked. Sometimes the third and ninth space in the central row are also marked.
Ludeme Description
Concepts
Browse all concepts for 33 Circles here.
Reference
Crist et al. 2016: 77-80.
Evidence Map
2 pieces of evidence in total. Browse all evidence for 33 Circles here.
Click on any marker or highlighted region to view the evidence relating to it.
To view all regions, please select it from the category options below.
Evidence category:

Evidence coloured based on:

Map style: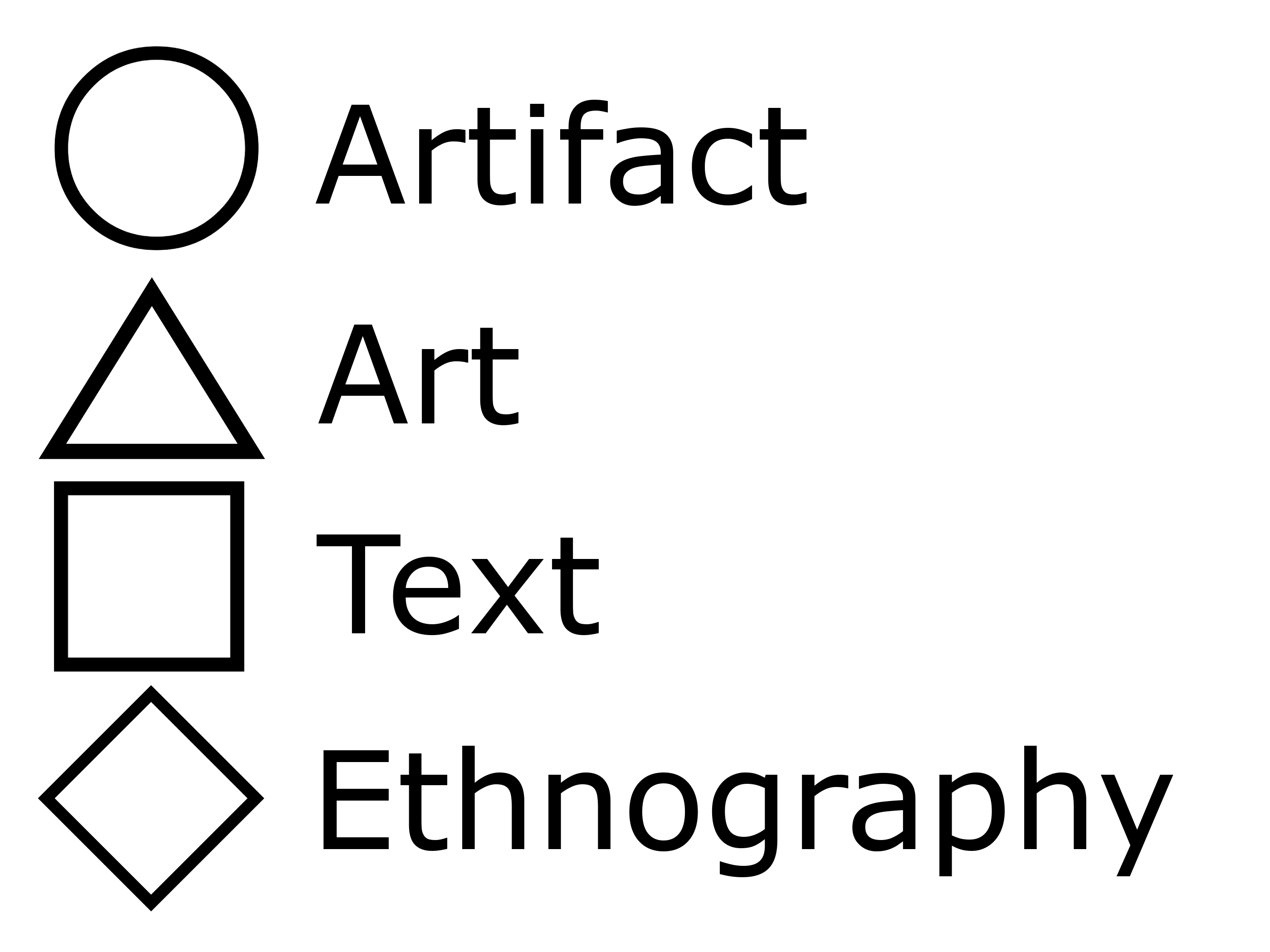 Sources
Crist, W., A.-E. Dunn-Vaturi and A. de Voogt. 2016. Ancient Egyptians at Play: Board Games Across Borders. London: Bloomsbury.

Eissa, R. and A. K. Safia. 2019. "The Inscriptions of the Newly Discovered Temple of Ptolemy II at Gebel el-Nour." Studien zur Altägyptischen Kultur 48: 79-94.

Hayes, W.C. 1959. The Scepter of Egypt. Volume 2. New York.

Piccione, P. 1990. The Historical Development of the Game of Senet and its significance for Egyptian Religion. Unpublished Phd Thesis, University of Chicago.

Pusch, E. 1979. Das Senet-Brettspiel im Alten Ägypten. Munich: Deutsche Kunstverlag.


Identifiers
DLP.Games.161