10-Ring
(10/2-Ring)

DLP Game &nbsp&nbsp Period Ancient, Medieval, Modern
Region Western Asia, Southern Europe
Category Reconstruction, Pending, Board, Race
Description
10-Ring is a board game played in Bronze Age Crete, also known as 10/2-Ring, though its original name is not known. Only the layout of the board is known, which takes the form of ten depressions laid out in a circle, divided in half by a line. The depressions are usually made on stone pavements.
Rules
Ten depressions in a circle, divided in half.
Origin
Crete
Ludeme Description
Concepts
Browse all concepts for 10-Ring here.
Reference
Hillbom 2011: 111.
Evidence Map
10 pieces of evidence in total. Browse all evidence for 10-Ring here.
Click on any marker or highlighted region to view the evidence relating to it.
To view all regions, please select it from the category options below.
Evidence category:

Evidence coloured based on:

Map style: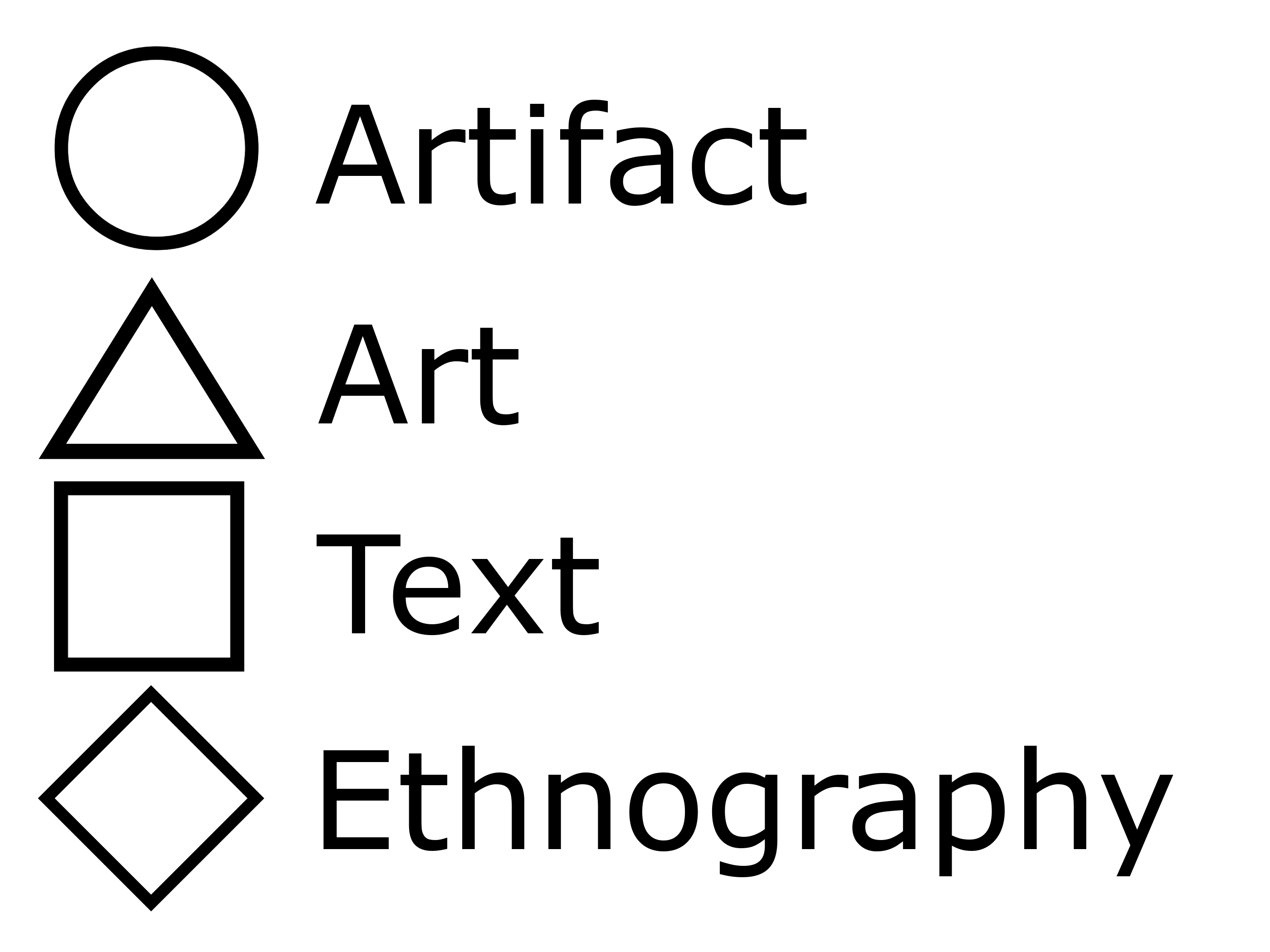 Sources
Crist, W. 2016. Games of thrones: board games and social complexity in Bronze Age Cyprus. Unpublished Ph.D. dissertation, Arizona State University.

Evans, A. 1921. The Palace of Minos at Knossos. London: Macmillan and Co.

Hillbom, N. 2011. Minoan Games and Game Boards: an Archaeological Investigation of Game-Related Material from Bronze Age Crete. Saarbrucken: Dr. Müller.

Mook, M. and D. Haggis. 2013. Excavation of an Archaic City at Azoria in Eastern Crete. In W.-D. Niemeier, O. Pilz and I. Kaiser (eds.), Kreta in der geometrischen und archaischen Zeit. München: Hirmer Verlag, 59–78.

Swiny, S. 1986. The Kent State University Expedition to Episkopi Phaneromeni. Nicosia: Paul Åströms Förlag.

Whittaker, H. 1996. Stone Slabs with Depressions. In J. Shaw and M. Shaw (eds.) Kommos I: The Kommos Regions and Houses of the Minoan Town. Princeton, Princeton University Press, 321–323.


Identifiers
DLP.Games.1207